Brazilian Butt Lift - Before & After Photos 9
bodySCULPT plastic surgeons - Dr Spero J Theodorou and Christopher T Chia are specialized in performing Brazilian Butt Lift in Manhattan, NYC. They perform this buttock augmentation using the fat transfer method, where excess fat is taken from specific areas of your body using liposuction, and carefully injected into the buttocks to offer the desired contour. Brazilian butt lift is typically performed on an outpatient basis at our plastic surgery practice in Manhattan, New York City.
Call 1-800-282-7285 for a consultation and see how our plastic surgeons use fat grafting to achieve the shapely buttocks you've always desired without implants.
Look at the before and after results of a patient who underwent Brazilian Butt Lift at our plastic surgery practice in Manhattan.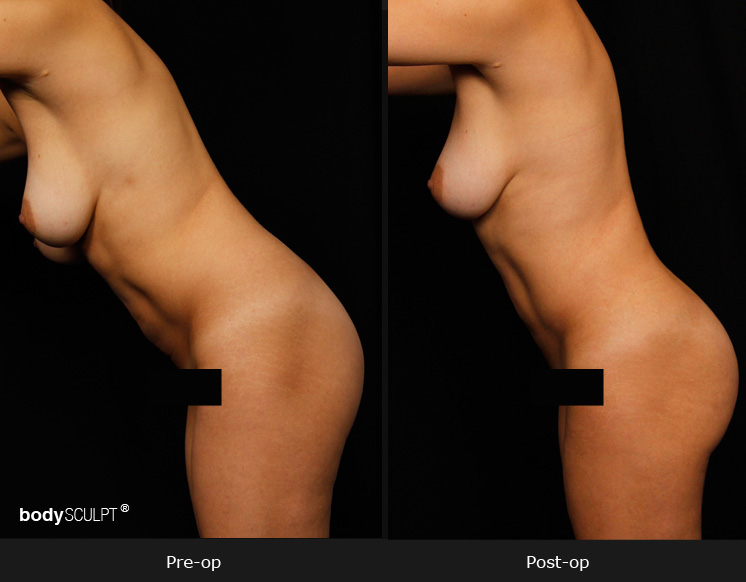 Click here to learn more about the procedure