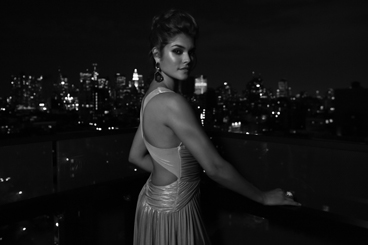 The popularity of cosmetic surgery in the United States is clearly revealed by the increasing number of men and women who undergo diverse aesthetic procedures to look and feel good. New technologies and possibilities offered by cosmetic surgery is improving its popularity. According to new data released by the American Society of Plastic Surgeons (ASPS), Americans want to put their best face and body forward. The annual plastic surgery procedural statistics showed a three percent growth in cosmetic procedures over the last year. For the last year alone, about 17.1 million surgical and minimally-invasive cosmetic procedures were performed in the country.
However, what is interesting is that the data also showed new cosmetic trends in both facelifts and fat transfer procedures. More patients are using their own fat to fill and sculpt their body. According to the ASPS president, "One trend we are seeing with fat involves an increase in fat grafting procedures. Plastic surgeons harvest a patient's unwanted fat from their abdomen using liposuction and then inject it to lift and rejuvenate other areas such as the face, buttock and even the breast".
As the material injected is the patient's own fat, there is only minimal risk or possibility of rejection involved; the results would typically last longer than fillers and be more natural looking.
| | | |
| --- | --- | --- |
| Procedure | Increase in interest | |
| Minimally invasive cosmetic fat injections | 13% | |
| Buttock augmentation using fat grafting | 26% | |
| Breast augmentation using fat grafting | 72% | |
| Injection-based procedures targeting fat pockets in specific areas such as under the chin | 18% | |
| Non-invasive fat reduction procedures that uses freezing technology | 5% | |
| Non-invasive skin tightening procedures targeting fat and tightening sagging areas | 5% | |
The new statistics highlight the comeback of facelifts, which had dropped from the top five procedures in the 2015 list. The report also noted the increase in popularity of another procedure that uses fat grafting – labiaplasty. The procedure which rejuvenates the labia by lifting and/or injecting fat or filler into the area showed an increase of 39 percent last year with more than 12,000 procedures.