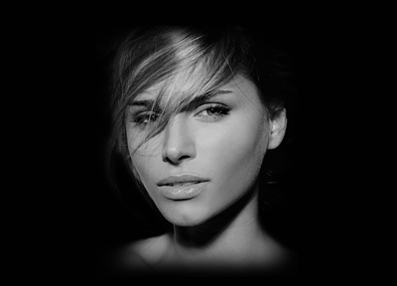 Nose jobs are very popular in the United States as even the latest annual statistical reports from the American Society of Plastic Surgeons (ASPS) revealed nose surgery as the second most popular cosmetic procedure in the US last year. With about 217,124 Americans having undergone rhinoplasty, it contributed towards a 1% increase in the overall cosmetic surgical procedures performed in the country in 2014. The popularity of the procedure is not just within the country but internationally. According to a report in the Saudi Gazette, a new study reveals that about 30% of Saudis are planning for nose surgery.
The study was conducted by King Saud University medical students. The majority of the participants are women. Even when women comprised the major part of the group, there has been a 20 percent increase in men taking up plastic surgery. The report said that nose job is the third most popular plastic surgery procedure done in the Kingdom. Interestingly, majority of Saudis who get a nose job are between 18 and 30 years of age; people over 40 getting nose jobs were only a minority. Against the international trend, most Saudis prefer to straighten their nose. It was observed that 70 percent of Saudis planning to undergo the procedure are uninformed of the consequences of such a surgery.
According to a supervising professor of the study, "The ISAPS stated the majority desires a European nose but Saudis find them unsuitable with their Arab features…The reasons to get a nose job vary between health and beautification reasons. Health reasons include difficulties breathing or fractures due to accidents. However, beauty remains a priority for many of the Saudis opting to go under the knife."
A good plastic surgeon with the necessary credentials and experience can make the necessary changes to your nose to make it excel in form and function. Such a plastic surgeon also knows the difference between a male and female nose and brings about the required improvements to make your face more appealing and pleasant.