Looking for a nonsurgical treatment to get rid of submental fat permanently? Kybella double chin treatment in Manhattan is an effective option to achieve your goal. This FDA approved injectable dissolves the fat buildup under the chin. This safe and effective procedure can improve chin contour and overall facial balance.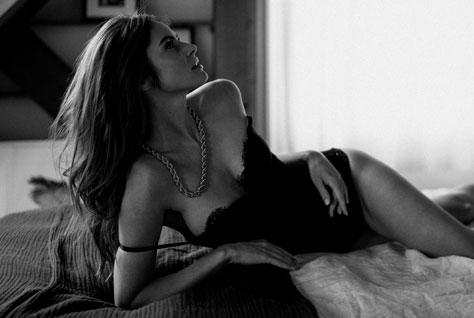 Each treatment session takes between 15 to 20 minutes at a time and results are usually visible after 2 to 4 sessions. A maximum of 6 single treatments administered at intervals of no less than one month apart may be needed for optimal results. As the procedure involves no anesthesia and long incisions, recovery time is relatively faster than other chin contouring options. However, minimal discomfort, bruising, swelling and redness are common after the treatment. To speed up recovery after the procedure, make sure to follow your surgeon's recommendations.
Kybella Recovery Tips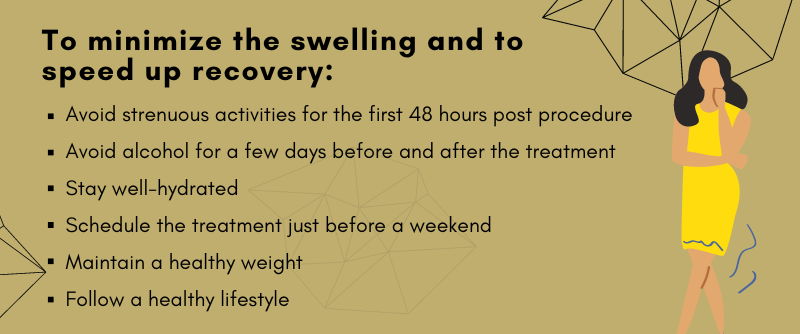 The overall recovery timeline of Kybella is about 4 weeks. Initial swelling will subside within 48 hours, but a slight burning sensation may last for up to a week and minor swelling, up to two weeks. To obtain optimal results for Kybella treatment in Manhattan, NYC, ensure that your procedure is performed by a Manhattan plastic surgeon who is qualified and experienced in administering Kybella injections. An expert will provide customized treatment to help you achieve your goals.