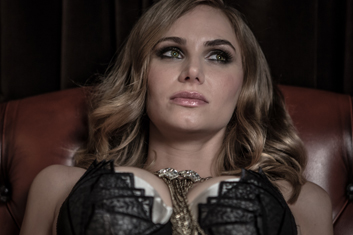 If you are considering breast augmentation in NYC, you should know about the various choices that are available. In addition to traditional options such as saline and silicone gel implants, there are the gummy bear breast implants. These highly-cohesive, form stable silicone gel implants overcome many of the problems faced by women with the conventional options and also provide natural looking results.
The key features of the gummy bear implants are:
keep their shape even when the implant shell is broken
feature more consistent silicone gel filling, making the implant thicker than conventional silicone gel implants
are firmer than their counterparts and less likely to rupture
are tear-drop shaped and available in a variety of heights and profiles
offer more projection at the bottom
need a longer incision for placement
Besides breast enhancement, these cohesive gel implants are used in breast lift and revision augmentation procedures. The specific benefits that these implants offer include
Best possible proportions
Natural looking results
Minimal risk of capsular contracture
Less scar tissue
Increased longevity
Lower chances of leakage, rippling and rupture
Regardless of whether you're considering gummy bear implants or another option, the bottom line is to find a reliable NYC plastic surgeon. In an AAAASF-accredited surgical practice, you can expect the physicians to use 3D imaging in the consultation. These state-of-the-art platforms allow the surgeon to show you what you will look like after the procedure. You can try various implant options, preview the results, and take an informed decision.