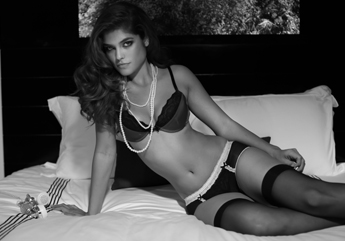 According to a research report from MicroMarketMonitor, the global body contouring devices market is expected to grow a CAGR of 12% during the forecast period 2014-2019. With a share of 35 percent in 2013, the U.S. had accounted for largest share the global body contouring devices market, and is expected to grow at a rate of 10 percent during the forecast period. An estimated 15.1 million cosmetic surgery procedures, including both minimally-invasive and surgical procedures, were performed in the U.S. alone in 2013. The report also notes that, unlike Europe and Asia, the U.S. market is presently dominated by minimally invasive cosmetic surgical body contouring devices.
Body contouring devices are used to carry out cosmetic surgical procedures to optimize body shape and improve overall appearance. Plastic surgeons are skilled in using these advanced instruments to remove fat pockets that are resistant to diet or exercise, cellulite and sagging skin, or caused by excessive weight loss or natural aging. Liposuction using minimally-invasive devices such as laser assisted devices, radio frequency assisted devices and ultrasound assisted devices eliminates unwanted fat with minimal surgical trauma and downtime.
According to Transparency Market Research, several factors drive the market for contouring devices such as: the increase in the number of obese patients, increased aesthetic consciousness among consumers, and introduction of non-invasive and minimally invasive procedures. This report also confirms North America as the leading market due to the general desire among men and women to look good, the large population of baby boomers concerned about their appearance, the  and higher prevalence of obese people compared to other regions.
The key players in the global market for body contouring devices are Cynosure, Syneron Candela, Solta Medical, Meridian Co., Lumenis, Zeltiq Aesthetics, Alma Lasers, Ltd. and Palomar Medical Technologies. These market players are likely to work upon meeting patients' aesthetic requirement, identifying innovative targets, and inevitably, developing more innovative products.