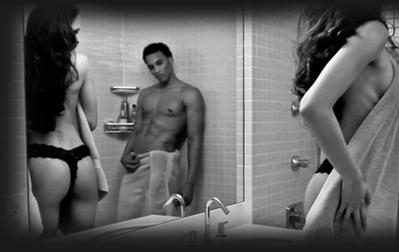 Most women desire a sensuous and attractive derriere, but don't want to have butt implants inserted because of the associated complications. That's why the Brazilian butt lift (BBL) in NYC has become such a popular option. The procedure adds volume and visual appeal to the buttocks using the patient's own fat. Here are the answers to frequently asked questions about this innovative cosmetic surgical procedure:
What is BBL surgery? Also called Brazilian buttock augmentation, BBL improves the shape and size of the buttocks using excess fat from other areas of the body. It enhances the fullness, roundness and projection of the posterior.
How does the procedure work? The plastic surgeon will first perform liposuction to remove fat from areas of the body where it is available in excess. The extracted fat tissues are processed and purified and then injected into the buttock to provide the desired results. The injections are made at different depths and areas of the buttocks based on the extent of enhancement required.
Where is the fat taken from? The common donor sites are the lower back, thighs, love handles and abdomen.
Am I a good candidate for the treatment? You should be healthy and have enough excess fat to spare for the augmentation. It is also important that you have realistic expectations about the outcome.
How soon can I see the results? Visible improvement can be seen just the day after the treatment. The final outcome can be seen in 8 weeks to 3 months' time.
What is recovery like after BBL? If there are no unexpected complications, you can expect to get back to work in a week's time. You will be advised to avoid sitting on your back during the initial weeks. Being in good health and not smoking will speed up healing, improve your results, and prevent complications.
How long do the results last? When a qualified surgeon does the surgery and if advanced techniques are used, you can expect almost permanent results. As weight fluctuations can affect the achieved outcome, it is important to maintain the results with a healthy diet and regular exercise.
If you consider having the procedure, do your research well to find an experienced Brazilian butt lift surgeon in NYC. The right surgeon will be ready to answer all of your questions related to the treatment and guide you in taking an informed decision.