CoolSculpting, the non-invasive fat removal technique is creating waves among a populace craving the perfect body contour. The technology is highly advanced and allows you to get back to your routine activities immediately after the procedure. The speed and effectiveness of CoolSculpting make it superior to other techniques – it works on the principle of freezing away the fat cells to achieve the desired contour. Many celebrities are said to have undergone the procedure; moreover, it is being featured in many popular TV shows educating the people on how CoolSculpting can be utilized to meet their body contouring goals safely in minimal time.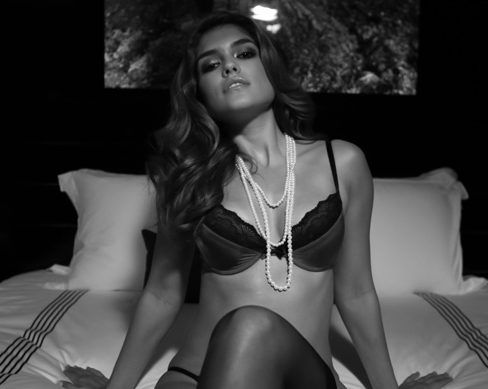 Zeltiq's CoolSculpting device is placed on the area from where excess fat is to be removed such as the abdomen, love handles, bra rolls and muffin-tops. Interestingly, the procedure helps to get rid of 20 to 25% of fat cells in just one session within approximately 1 to 2 hours. This FDA-cleared device selectively targets localized fat deposits without harming the surrounding tissue.
Unlike other body contouring options, this non-invasive method doesn't involve any anesthesia or downtime. The best part is that candidates can be at ease during the procedure, engaging in any light activities.
The timer of say, 60 minutes can be set after placing the device which sets off the alarm once the procedure is completed. There would be no signs of treatment left after the procedure such as incisions or scars and the skin gets back to normal very quickly. The melted fat is removed naturally from the body through the normal metabolic process. A single treatment itself gives impressive, noticeable results and you may go for additional procedure for more fat removal in future if necessary.
This non-invasive procedure helps you achieve the body of your dreams. Make it a point to undergo body contouring via CoolSculpting only at a reliable and reputable plastic surgery practice that offers this revolutionary treatment.