This is the age of social media and selfie awareness has made people conscious about their looks. Many have turned to cosmetic surgery to improve their facial appearance and one procedure that has gained popularity is double chin reduction. A few years ago, the only options to get rid of a double chin were liposuction or surgical neck lift, both of which involve specific downtime and recovery time. Then Kybella in NYC entered the scene. This FDA-approved injectable improves chin and neck contour by zaps a double chin or submental fat with little downtime.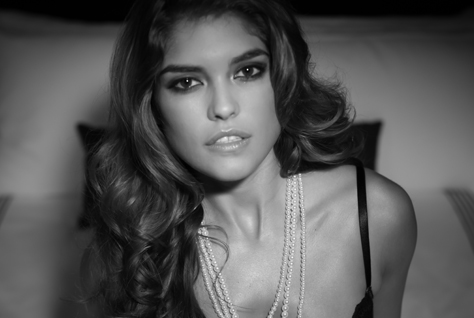 A double chin can make people look much older than they really are. Submental fat is resistant to any facial exercise or diet. Kybella, an injectable that contains deoxycholic acid, can break down submental fat and improve the jawline and neckline. A report from the American Society of Plastic Surgeons (ASPS) show that of the 17.5 million surgical and minimally-invasive cosmetic procedures done in the United States in 2017, 62,587 were Kybella injections.
The treatment begins with marking the injection sites with a marker. Ice packs or local anesthesia will be applied to numb the area. Usually 20 or more injections are administered per treatment session. The injection dosage would depend on the size of the area treated. The acid gradually destroys the fat cells, which are metabolized by the body over a few weeks.
This non-invasive procedure needs only 15 to 20 minutes to complete. Up to six treatments are administered to provide the optimal look and result will be visible in 2 to 4 sessions, though the number of sessions needed would depend on individual considerations. Pain, bruising or swelling are minimal compared to invasive treatments. Minor side effects usually resolve in a few weeks. Results are long-lasting and no re-treatment is needed.
This procedure is best suited for patients who are near their ideal weight and maintain a healthy lifestyle. Before the procedure, patients need to inform their cosmetic surgeon about any medical conditions they have as well as allergies and any previous cosmetic surgeries they have had. They should discuss any post-treatment discomfort or severe side effects with their provider.
Kybella is a breakthrough injectable aesthetic medication that has created significant interest in neck rejuvenation. Kybella in NYC is performed by experienced and skilled plastic surgeons. An expert can provide attractive results that can improve the aesthetic appearance and balance of the face.