Concerned about a double chin? KYBELLA double chin treatment in NYC is an innovative FDA-approved injectable procedure that can address this concern. The treatment can effectively address submental fullness and improve your chin's profile without surgery, scarring, or lengthy recovery time. Preparing well for KYBELLA treatment can reduce pre-operative anxiety and help things go smoothly. Choose an AAAASF-accredited plastic surgery practice with skilled surgeons who have extensive experience in administering these injections.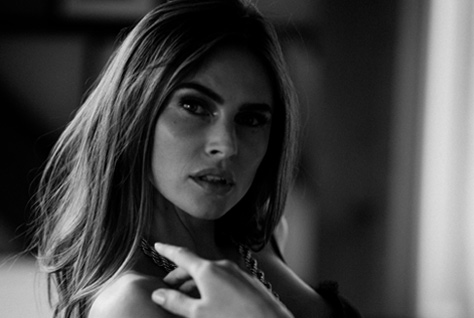 Tips to consider ahead of and after your KYBELLA double chin treatment in NYC
Discuss your medical history with your surgeon.
Avoid alcohol for a week prior to the procedure as drinking alcohol can cause serious complications during and after the treatment.
Avoid caffeine, Niacin supplementation, and spicy food 24-48 hours before and after the procedure.
Do not take aspirin, NSAID medications, or high doses of Vitamin E supplements the week before the treatment
Avoid using skincare products prior to the treatment
Your surgeon may recommend eating pineapple and using arnica gel to limit post-treatment bruising.
Avoid activities that can raise your blood pressure to reduce risk of hematoma or blood clots.
Don't use makeup or any product on your face on the day of the procedure.
If you develop a cold/flu or an infection on site, inform your surgeon about it.
Following these guidelines will promote a comfortable surgical experience and reduce risks of complications post KYBELLA in NYC, and help you enjoy the full benefits of the treatment. Make sure to also follow your surgeon's instructions strictly for smooth recovery and optimal outcomes.
You might not be a good candidate for this injectable treatment if you have – a lot of lax skin, a small chin with a very oblique chin-neck angle, an infection in the treatment area, had medical conditions in or near the neck area, bleeding problems, or a current or past history of dysphagia or "trouble swallowing". For the best results for KYBELLA double chin treatment in NYC, choose the right cosmetic surgeon.  Make sure to discuss any questions you have with your surgeon during the consultation.