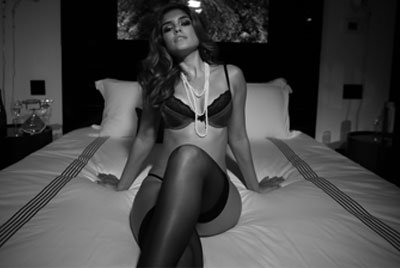 Double chin fat is a major aesthetic concern among both men and women. A slack jaw line with a surplus of fat can greatly affect facial aesthetics and also make you look older than you are. Diet and exercise can do very little to tackle the problem and plastic surgeons provide the solution with liposuction surgery and an injection that zaps chin fat. ABC7 Chicago recently reported on one more treatment modality that has emerged for double chin fat which involves neither surgery nor injections. This new treatment that has just won FDA-approval for double chin reduction is CoolSculpting by Zeltiq Aesthetics.
CoolSculpting, which eliminates excess fat by freezing it, has already proved an ideal choice to effectively resolve stubborn fat in large areas such as the waist and hips. Now, the FDA has approved the treatment to freeze away chin fat. The procedure is performed using the CoolSculpting cooling applicator, which has been specially scaled down for treating this delicate area. Placed at the treatment site, this non-invasive procedure delivers controlled cooling to freeze and kill the stubborn fat cells.
The fat is chilled in about an hour or so without affecting the nerves located along the jawline. A butter-shaped cube of frozen fat cells collects underneath the chin and this is massaged away by the physician. Side effects are minimal – just a little redness and swelling, which resolves in a short time.
This FDA-approved treatment permanently removes double chin fat, though the full outcome would be visible only after several months. Recovery time is much lower than that for liposuction, which means that the new treatment could scale the popularity charts quite fast. In fact, this seems to be the case with most non-invasive cosmetic treatments – offering effective results, no scarring, quick recovery, and little downtime, they seem to meet all patient expectations.