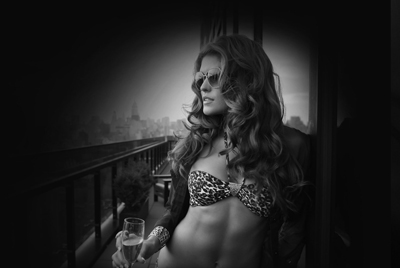 CoolSculpting in NYC is an ideal way to get rid of unwanted fat without going under the knife. This safe and effective non-invasive procedure can eliminate stubborn fat in different body areas that is impossible to lose with diet and exercise. FDA-cleared, this fat reduction procedure uses controlled cooling for targeted spot reduction without harming the surrounding tissues. The results are proven, noticeable, and lasting for the right candidate and when performed by a qualified surgeon. Here's what you need to know about preparing for the procedure and recovery after treatment.
The most important part of preparing for CoolSculpting is to get as close as possible to your ideal body weight. The treatment is not a weight loss solution but one that addresses stubborn fat.
The procedure is effective for those leading a healthy lifestyle and so you should focus on this if you're considering the treatment. However, it is not advisable to bring about drastic changes in your diet or routine before or after having the procedure.
Avoid taking anti-inflammatory medications before the procedure in order to minimize the chances of bruising.
On the day of the treatment, wear loose fitting clothes which allow for adequate access to targeted area.
There is no downtime involved and you can expect to return to daily activities immediately after the procedure.
There can be slight stiffness and irritation after the procedure and any tightness and redness will usually resolve within fifteen to twenty minutes.
It is quite normal for the treated area to feel numb for up to a few weeks after the treatment.
You can hope to see good results as soon as three weeks after your first treatment session.
The most dramatic results are usually seen between 1 and 3 months following the treatment.
Choose an accredited plastic surgery practice and a skilled and qualified plastic surgeon in NYC, specialized in CoolSculpting to experience safe treatment and optimal outcomes.