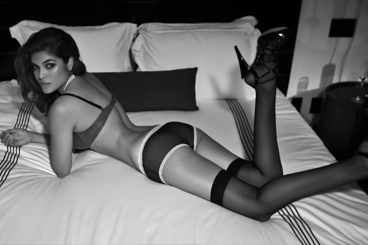 CoolSculpting NYC is an ideal body contouring option for patients close to their ideal weight with stubborn deposits of fat. The highlight of the treatment is that it involves no surgery, needles, or cannulas, and comes with little to no downtime. This non-invasive technique uses controlled cooling to freeze and get rid of unwanted fat cells in problem areas that refuse to respond to diet and exercise, such as the abdomen, flanks, inner and outer thighs, and underneath the chin.
This FDA-cleared fat reduction technology offers noticeable, lasting and natural looking results without the complications of an invasive surgery. Recovery is much easier compared with even minimally invasive liposuction:
As there are no cut and stitches involved in the treatment, there is hardly any downtime.
Without minimal surgical incisions or suction hoses, CoolSculpting keeps patients free from the potential side effects of invasive and minimally-invasive treatments.
As this non-invasive method is performed without administering any anesthesia, there are no related risks.
Unlike other fat reduction treatments, no pain medications are required as the treatment is virtually pain free.
As no incisions are made, the procedure avoids risks of surgery or harm to the surrounding tissues.
As the applicator freezes the targeted fat, patients may feel intense cold, and this subsides as the area becomes numb. Patients may also experience sensations of deep pulling, tugging, and pinching in the treatment area as the applicators typically use a vacuum to draw fatty tissue into the applicator cup. As all these effects are temporary, there is little to no downtime.
Patients can stay awake and relax during the treatment. They are free to read, check email, or even take a nap.
Most patients return to normal activity and work quite easily after this non-surgical treatment.
The key to optimal outcomes and smooth treatment is in having the CoolSculpting fat-freezing procedure performed by an experienced NYC plastic surgeon.