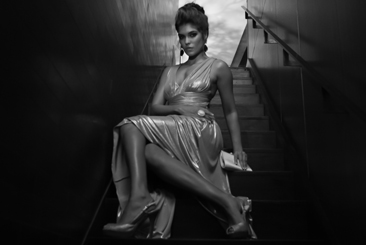 Many men and women now opt for non-invasive cosmetic procedures to avoid going under the knife. CoolSculpting treatment is a popular non-invasive treatment that improves the shape of the body by removing unwanted fat cells by freezing them. The best place to have the treatment is in an established plastic surgery practice in NYC that has surgeons who are experts in the procedure.
This FDA-cleared non-invasive fat freezing procedure makes use of controlled cooling to freeze and eliminate the fat cells that are unresponsive to diet and exercise. It can give you a trim, sculpted abdomen, improve the shape of the hips and thighs, and reduce chin fat. Those undergoing the procedure can experience noticeable and lasting results with no downtime. However, as with any other procedure, preparing for the treatment well is important for a safe, comfortable and productive experience.
Here are some useful tips to prepare for the CoolSculpting treatment.
Candidates for CoolSculpting Zeltiq need to be close to their ideal weight. So the first step is to achieve your goal weight. The procedure addresses stubborn fat deposits that cannot be removed through diet and exercise.
In order to avoid the risks of bruising, avoid taking any anti-inflammatory medication one week prior to the treatment.
To see the full effects of the procedure, maintain your regular diet and routine before or after having the procedure.
Wear loose fitting clothes so as to provide easy access to the targeted site. This will also keep you comfortable during the treatment session.
You can stay awake during the procedure and engage in activities such as reading book or listening to music. So carry along something to keep you entertained.
You can plan to space out treatment sessions over a few days or weeks if it is inconvenient to get the treatment done in several hours at one time. If you do opt to space out the sessions, keep them close together to see the results simultaneously.
Though there is no downtime, there could be some numbness in the treatment site. This resolves over time and should not keep you from engaging in routine activities. However, you should contact your plastic surgeon if you see any unusual changes.
With summer round the corner, getting rid of that flab is more important than ever. If you are thinking of having CoolSculpting in NYC, take care to choose the right plastic surgeon and surgical practice.  This will ensure safe procedures and optimal results.