A research report from Market Research Future predicted that the value of the global cosmetic surgery market will register a CAGR of 7.8% and reach USD 21.97 billion during the forecast period 2017-2023. Cosmetic surgery has soared in popularity in recent times, not only among women but also men. For many people, presenting an attractive, positive self-image is the best way to boost confidence. Reputable plastic surgery centers in New York offer a wide variety of safe and effective aesthetic treatments. This has made cosmetic surgery in Manhattan a popular option for men and women.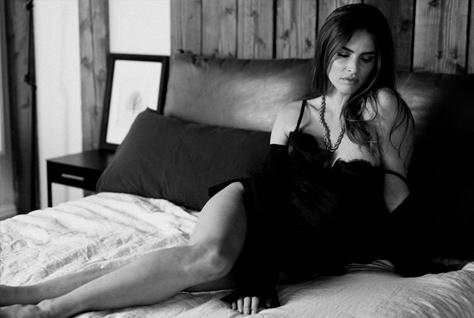 According to recent market research reports, the main factors driving the growth of the cosmetic surgery market are:
Increased safety margins
Rising obesity and accidents
Increase in the number of cosmetic surgery hospitals
Rising consumer desire to enhance self-esteem
The development of self-monitoring applications
Technological advancements and the development of sophisticated implants.
Economic factors such as rising per capita income and falling cost of cosmetic surgeries.
Social and cultural influences such as media, fashion, and film industry impact, peer pressure for appearance and attractiveness, shifting dimensions of beauty, etc.
Along with these factors, the expansion of the tourist sector and establishment of tourism clusters – in places like Miami and Bangkok – has also boosted not just awareness of cosmetic procedures but also generated a high point demand for them.
However, certain factors are restraining the growth of the cosmetic surgery market, including:
Non-essential nature of cosmetic surgery
Societal taboos against violating body parts
High cost
Lack of or incorrect reimbursement criteria as well as severe regulations
The development of unlicensed clinics throughout the world pose another challenge to the global cosmetic surgery market.
The Market Research Future report segments the global cosmetic surgery market on the basis of application and regions.
By Application
Based on the application, the cosmetic surgery market is segmented into:
Liposuction
Eyelid and nose surgery
Body contouring

Tummy tucks
Breast lifts
Other body contouring procedures

Face reconstruction
Cosmetic implants

Breast augmentation
Buttock implants
Chin and cheek implants

Others
As per the report, "In 2016, the most common procedure was invasive or cosmetic surgery. This segment's domination can be credited to surgery's greater cost, increased safety, and long-term benefits. Over the projection period, the nonsurgical procedures sector is expected to develop at a faster rate. This is attributed to a surge in medical tourism in countries like India, South Korea, Brazil, and Singapore, as well as an increase in aesthetic awareness among the populace. Moreover, nonsurgical treatments are also less expensive for patients".
Due to the increased acceptance and awareness, as well as technical improvements, nonsurgical treatments like dermal fillers, laser hair removal, and chemical peels are projected to drive market expansion. Improvements in cosmetic and reconstructive operations such as microdermabrasion and photo rejuvenation, are expected to drive the cosmetic surgery market throughout the projected period.
By Region
Based on the region, the global cosmetic surgery market is segmneted into:
North America
Europe
Asia Pacific
Latin America
Middle east
Africa
North America has the biggest market share and this is projected to grow steadily due to the rising awareness about and acceptance of cosmetic surgery and technological advancements.