A woman's lips define her facial appearance. Full lips are considered attractive and indicative of youth and vitality. Women who have thin, asymmetrical, or wrinkled lips can get lip augmentation to enhance their lips. Injectable lip augmentation is an ideal option that enhances the lower lips, upper lips, or both. Lip augmentation can make your lips fuller, plumper, and also contour them to suit your face. Lip augmentation can also reduce lines and wrinkles around your lips. Expert plastic surgeons perform this procedure either as part of a face lift or as a standalone cosmetic enhancement.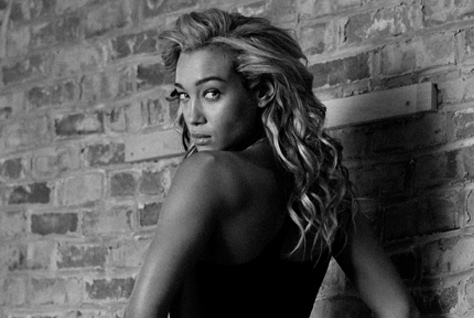 There are two methods to augment the lips:
Injectable Lip Augmentation: This involves augmenting the lips with your own tissues (fat transfer or fat injections), or using biologic tissue fillers (Juvederm or Restylane). These lip injections create a fuller appearance temporarily. Collagen and fat are the commonly used substances. Other injection options include: Artecoll, Autologen, and Dermalogen.
Implant Augmentation: Lip augmentation can also be done using soft synthetic implants. NYC plastic surgery practices use synthetic implant materials such as Gore-Tex, SoftForm and soft ePTFE to augment the lips. In this procedure, implant materials are inserted into the lips through an incision at the corner of the lips.
If you are considering lip augmentation the most important thing is to find a plastic surgeon who is qualified and experienced in administering the injectables. During the initial consultation, an expert surgeon will discuss your cosmetic goals with you and determine the right treatment option. You will be informed about the various options available, as well as the benefits, risks, and limitations involved. Viewing before and after photos of patients on whom lip augmentation was performed at the practice will give you an idea of the surgeon's skill. These steps will help you take an informed decision.
Check out this video of an expert plastic surgeon performing Injectable Lip Augmentation:
https://www.bodysculpt.com/videos/injectable-lip-augmentation/
AAAASF-accredited plastic surgery practices offer injectable lip augmentation in NYC. Choose a practice that offers the services of plastic surgeons who are skilled in performing the procedure. An expert will carefully analyze your expectations and goals and perform the procedure to provide attractive results that improve your overall facial appearance. As with any cosmetic procedure, it's important that you have realistic expectations about the results.