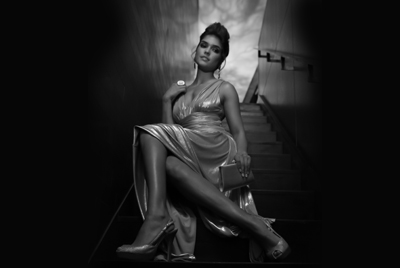 If you are considering plastic surgery, the most important thing is to understand what it can and cannot do for you. It cannot stop the aging process or reverse it. Aging is natural. However, when performed by an experienced plastic surgeon, a cosmetic surgical procedure can help you look more attractive and slow down the signs of aging. Looking good enhances a person's self-confidence and can improve quality of life.
What Cosmetic Surgery Can and Cannot Do
Cosmetic procedures are ideal for improving on a flaw. For example, nose surgery can improve a crooked nose or one with a bulbous tip. This can make a big difference to overall facial appearance. In fact, rhinoplasty is popular among teenagers.
Breast augmentation is another procedure which provides immense satisfaction. Women opt to enhance breast size and shape to look more youthful and feminine, when wearing a swimsuit, for instance. Breast implant surgery is a great boon for women who want to replace lost volume after pregnancy or weight loss and resolve asymmetry.
Facelift surgery reduces signs of aging such as wrinkles, lines and creases and can take years off your face, though you shouldn't believe that it can stop the aging process.
Having cosmetic surgery cannot get you out of an emotional crisis. It also cannot make you look like your favorite star or celebrity. If you are thinking that having the treatment can fix the damaged relationship with your partner, you are wrong. Finally, you should be fully aware that all surgery comes with risks and cosmetic surgery is no exception.
Enhance Your Confidence
Many studies have shown that plastic surgery can improve a person's confidence and self-esteem. By enhancing your appearance or correcting a flaw or congenital defect, the surgery can make a big difference to your looks and boost your social and personal life.
Of course, the key lies in finding the right plastic surgeon – one who has experience in performing the procedure you want. Reliable plastic surgeons are well aware of many patients' tendencies to have unrealistic expectations about a procedure's potential. So at the outset, they educate their patients on what to expect and inform them about the procedure's risks and recovery times. Choose to have your treatment in an AAAASF-accredited surgery center as this is important for safe procedures and optimal results.