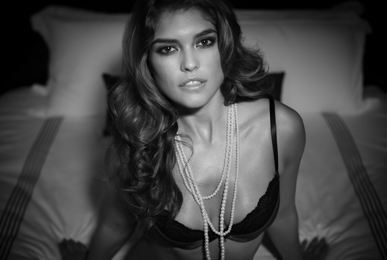 Plastic surgery practices in New York offer a wide variety of cosmetic procedure for men and women. Kybella NYC is an FDA-approved injection that can effectively resolve a double chin by melting away the unwanted fat in the area. This is the first approved non-surgical procedure to address this aesthetic concern.
Kybella is the synthetic form of deoxycholic acid which is a molecule that occurs naturally in the body and helps in the breakdown and absorption of dietary fat. Both men and women can benefit from this permanent fat zapping treatment which can resolve moderate to severe convexity or fullness associated with submental fat.
The surgeon administers the injection in the targeted area, which dissolves the fat. The fat cells release their fatty content and the body metabolizes it. A single treatment session can involve multiple injections and the number of injections that are needed per treatment will vary with the size of the area to be treated and how much fat is present. Each in-office treatment session takes about 15 minutes to complete and each injection involve 0.2 mL each (up to a total of 10 mL), and spaced 1-cm apart. To achieve optimal results, six sessions not less than 1 month apart are usually recommended.
As no anesthesia and bandages are involved, recovery is much faster than other procedures. There can be mild side effects such as bruising, swelling, pain, numbness, and small, and firm areas around the injection sites, but these eventually get resolved. Avoid strenuous activity for at least 48 hours following the treatment. A successful procedure will improve and provide more definition to the jaw and neckline with natural looking outcomes. Visible results can be seen 3-4 weeks after the treatment and keep improving as further treatments are administered. When performed by a skilled and experience plastic surgeon in New York, results can last for years.