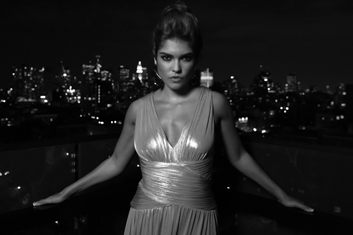 With more plastic surgery practices in cities such as NYC offering advanced cosmetic procedures specifically designed for men and women, aesthetic procedures and their effectiveness has become one of the most discussed topics everywhere. There is no question about the increasing influence of social media among both men and women irrespective of age and locality. People find social media venues the most interesting locations to discuss their lives, events, achievements, and interesting news. Over the past few years, many people are utilizing the possibilities of these platforms to discuss their plastic surgery stories and post after-procedure photos. Recent trends show that millennials are more likely to post plastic surgery photos and discussions on social media.
People don't mind sharing intimate aspects of their life and so it is not quite surprising when Generation Y, the typical 18 to 34-year-old group openly reveals and discusses plastic surgery-related stuff on social media. They share candid posts about their plastic surgery. They don't mind posting even the minute details throughout their plastic surgery journey, right from waiting in the surgery room to showing off their after-surgery body. This also clearly hints that there is little embarrassment associated with the decision to go under the knife for beauty.
According to the American Society of Aesthetic Plastic Surgery, the demand for plastic surgery has skyrocketed in the country over the past 19 years. It rose from about 1.6 million total procedures in 1997 to nearly 13 million in 2015. The report on 13newsnow notes that cosmetic procedures have increased 39 percent in the U.S just over the past five years. ASAPS statistics notes that millennials account for nearly 18 percent of all procedures done last year. With a $1.5 billion increase since 2014, Americans spent $13.5 billion on combined surgical and nonsurgical procedures in 2015.
According to ASAPS data, lip filler procedures showed a 27 percent increase in 2015 with more than two million people getting it. The idea of looking to celebrities for beauty standards is quite common and that is why celebrities such as Kylie Jenner who are very active in social media are said to be inspiring many to undergo cosmetic procedures.