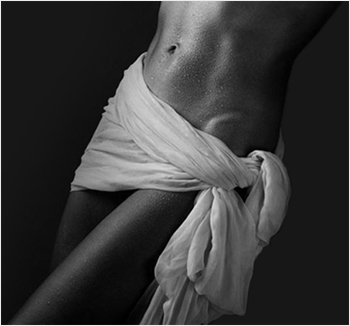 Abdominoplasty, which is also known by the name tummy tuck, is an aesthetic procedure that can make the abdominal region firmer and smoother. This cosmetic surgery removes excess fat, and skin from the abdomen and makes it look youthful and appealing. When provided by an experienced plastic surgeon, tummy tuck surgery will be safe and effective, enabling patients to recover quickly without complications. For speedy healing and recovery, the post-operative instructions that the cosmetic surgeon gives should be carefully followed.
Heavy lifting should be avoided immediately after the procedure. Do not carry loads that weigh more than 5 pounds. Running, twisting, bending or indulging in activities that need considerable is not advisable. In New York, there are select plastic surgery facilities that offer the service of reputable plastic surgeons trained in performing the procedure and bringing about attractive results.
After coming home from the hospital, you may feel rather tired. A lot of sleep and rest is advisable. The body needs this to begin the process of healing following the abdominoplasty. Sleeping on your back would be more comfortable with some pillows behind the head for propping you up. If you are not comfortable sleeping on your back or want to try a new position, then try to sleep on your side. You would want a comfortable position which would give you rest but will not interfere with the stitches.
While getting out of bed, rolling yourself in a sitting position is the simplest thing to be done. Give yourself time to do this. Some time should be taken off from work for recovering from your tummy tuck surgery. You should wear the abdominal binder all the time. This binder will help to assist in minimization of swelling and will also support the abdomen contours. If you have any questions or concerns, do not hesitate to ask the cosmetic surgeon. Proceed with the tummy tuck surgery healing as expected. Take proper care so that no problems arise.
Empty the drains from the incisions twice or thrice a day. This is important for recording the output from it and for making sure that there is no infection. If you suspect any kind of infection, the surgeon should be contacted as soon as possible.
The wound dressing should be kept dry and in position until you visit the doctor post-op. Sponge baths can be taken for cleaning yourself after this procedure.
Abdominoplasty or tummy tuck surgery is a good option for men and women looking to achieve a flat and attractive tummy. When considering this procedure, ensure that the plastic surgery facility is AAAASF-accredited and the plastic surgeon is skilled and experienced.