Looking to enhance your derriere? Do you live in or around Manhattan, NYC and think that the Brazilian butt lift (BBL) is a safe cosmetic option to achieve your goals? At bodySCULPT®, our plastic surgeons are experts in performing BBL, the procedure that involves fat transfer to the buttocks. An excellent alternative to implant buttock augmentation, this procedure* uses a combination of liposuction and fat transfer of your own fat to create more attractive and fuller buttocks.

Whether your need is to add volume to flat buttocks, shape up after pregnancy or weight loss, enhance the contour of your buttocks or even correct proportional imbalances, this procedure is ideal. Our surgeons are pioneers in the Brazilian butt lift procedure with fat transfer in NYC. Have a busy schedule? Our Surgeons have been doing Brazilian butt lift surgery as a weekend procedure under local anesthesia, allowing for a quick recovery.

Our plastic surgeons have the skills and experience to perform the procedure safely while paying attention to symmetry and proportion. Are you ready for a consultation for Brazilian Butt Lift in NYC? Call 1-800-282-7285!
About the Procedure
Brazilian Butt Lift with Fat Transfer involves removing excess fat from other areas of your body and injecting select, purified donor fat cells into the buttocks using a very small syringe. Only small amounts of fat are injected at a time. The fat is injected at varying depths to provide a more rounded butt without the use of an implant. This helps the buttocks retain the maximum amount of fat. Typical areas of fat harvesting or donor areas are the axilla or armpit, bra rolls, flanks or love handles and the outer thighs, inner thighs, and abdomen.

Along with improving buttock volume, liposuction also helps to enhance the donor sites, ensuring a more attractive contour.
Watch the Video of Brazilian Butt Lift
Brazilian Buttock Enhancement Benefits
No implant related risks
More natural-looking results
No bruising
Minimal downtime
No hospital stay
Local anesthesia (general anesthesia not required)
Minimal discomfort
Why bodySCULPT®?
First plastic surgery group to do BBL under local anesthesia for a 48 hour recovery
Only BodyTite Center of Excellence in Manhattan, NYC
Leaders in the use of local anesthesia for several procedures
Expert surgeons with commitment to patient safety
AAAASF-accredited plastic surgery center
Convenient location at Manhattan, NYC
State-of-the-art technology
Dr. Theodorou & Team, "You have completely & totally changed my life & my self confidence. I'm eternally grateful to all of you for your expertise, kindness & endless support."
L.A
Our Plastic Surgeons
bodySCULPT® is led by renowned plastic surgeons - Dr. Spero Theodorou and Dr. Christopher T Chia. Our surgeons are trained and experienced in performing Brazilian butt lift. As teaching faculty at the American Society of Aesthetic Plastic Surgery (ASAPS), they are also involved in training their peers.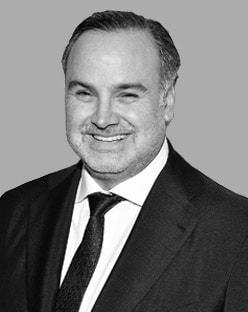 Dr. Spero Theodorou
Dr. Spero Theodorou started his training as Research Fellow for Plastic and Reconstructive Surgery at the University of Illinois in Chicago. He completed his aesthetic plastic surgery fellowship in New York, at NYU's prestigious Manhattan Eye, Ear and Throat Hospital. Dr. Theodorou performs a wide range of cosmetic surgery procedures for the face, breasts, and body.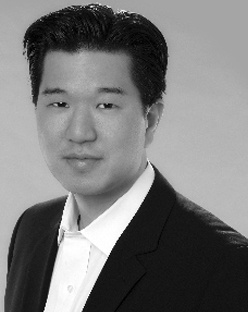 Dr. Christopher T Chia
Dr. Christopher T. Chia is a fellowship-trained aesthetic plastic surgeon in Manhattan, New York City. Dr. Chia is certified by both the American Board of Plastic Surgery and the American Board of Surgery and is a member of the American Society of Plastic Surgeons and the Medical Society of the State of New York.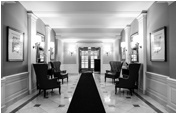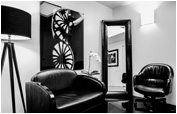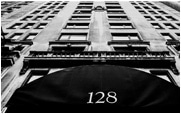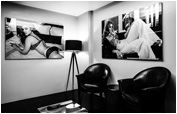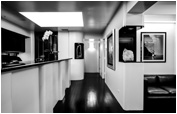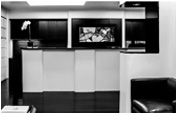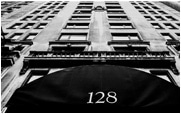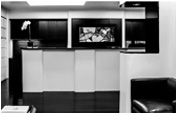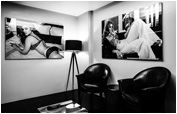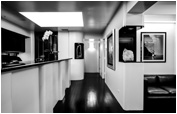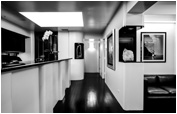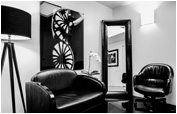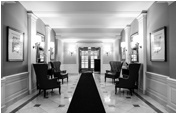 Schedule Your Consultation Now
To schedule your consultation for Brazilian butt augmentation in NYC with our surgeons, call 1-800-282-7285 or send an e-mail to info@bodysculpt.com.