Plastic Surgeons in Manhattan, New York City
bodySCULPT® as our name, is the only plastic surgery group in Manhattan, New York City (NYC) to focus exclusively on body contouring. Our NYC plastic surgeons provide plastic surgery in Manhattan, New York City (NYC) to help men and women achieve their body contouring goals. At our AAAASF-accredited plastic surgery practice, we integrate proven traditional treatment methods with the latest technologies to help you achieve natural and beautiful results.
Our plastic surgeons in NYC are experienced in plastic surgery procedures such as tummy tuck, Brazilian butt lift, fat transfer, breast augmentation, breast lift, face lift, chin lifts, arm lifts and so on.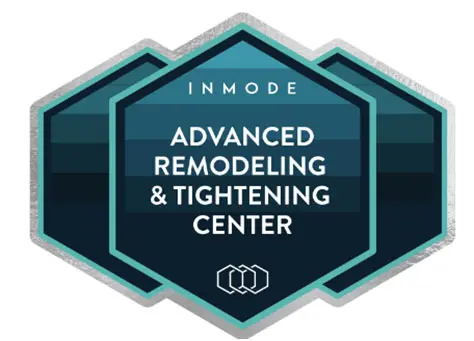 Our surgeons also provide several non-surgical options to ensure the best possible results for patients' individual needs. Our plastic surgeons have extensive experience in performing treatments with InMode workstations. Explore the benefits and applications of the groundbreaking technologies – EVOKE and EVOLVE.
For high-quality, personalized plastic surgery in Manhattan, NYC, contact bodySCULPT plastic surgeons. We provide virtual consultation option for patients through video or telephone appointments, as your health and safety are our top priority. We take pride in providing you the most comfortable, pleasant experience and an individualized approach throughout.
If you have any questions or concerns, please don't hesitate to contact us at 1-800-282-7285 or send an email to info@bodysculpt.com.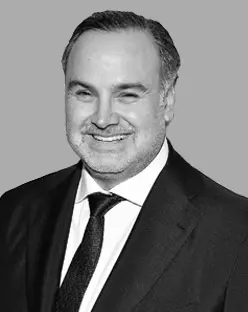 Founder and Surgical Director, CMO at InMode Ltd
Dr. Theodorou specializes in Emerging Technologies in Face and Body Contouring and liposuction procedures. At present a teaching faculty at MEETH and ASAPS, Dr. Theodorou also serves as a Clinical Assistant Professor of Surgery at Donald and Barbara Zucker School of Medicine at Hofstra. He is a widely commended expert on emerging technologies in body contouring and inventor of EmbraceRF and the scarless arm lift.
Credentials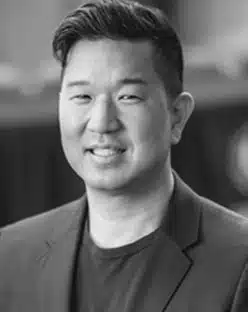 Surgical Director, Co-founder bodySCULPT, Inc.
Dr. Chia is dual board-certified in Plastic Surgery and Surgery specializing in cutting edge technologies coupled with 20 years' experience in aesthetic plastic surgery of the face, breast, and body. He is a member of the teaching faculty of the American Society of Plastic Surgery and the American Society of Aesthetic Plastic Surgeons, Assistant Clinical Professor for Manhattan, Eye, Ear & Throat Hospital, and former Assistant Professor of Surgery at the Hofstra School of Medicine. Active in publishing clinical research, he is the co-inventor of the BBL under local anesthesia among other innovative techniques.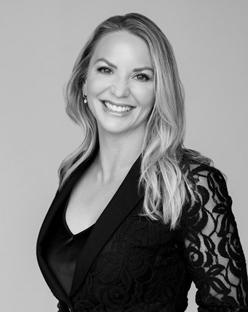 Physician Assistant, bodySCULPT, Inc.
Lisa Metler, a board-certified Physician Assistant, has nearly two decades of medical experience, beginning her career as a cardiothoracic surgery P.A. at the University of Michigan after graduating with a Master of Science degree. She transitioned to a private practice in General Surgery, Plastic Surgery as well as leading a high-risk Breast Cancer Clinic. The latter experience treating many young patients undergoing the arduous cancer treatment protocols would forge her passion in treating her patients during their cancer recovery process.
Credentials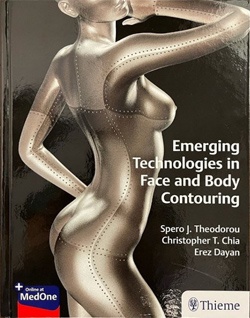 Co-authored by
Spero J. Theodorou
Christopher T. Chia
Erez Dayan
EmbraceRF – A Breakthrough in Face And Neck Contouring
bodySCULPT® based in Manhattan, NYC, NY is excited to introduce a breakthrough concept in facial contouring with EmbraceRF. EmbraceRF is a one-time procedure that combines FaceTite and the recently FDA approved Morpheus8 a Subdermal Adipose Remodeling Device (SARD), two powerful technologies from industry leader InMode. EmbraceRF is a technique developed by Dr. Spero Theodorou of bodySCULPT and Dr. Paolo Rovatti with Inmodes's Facetite and Morpheus8. It provides physicians and patients the possibility to achieve real surgical-like results in a relatively short procedure under local anesthesia.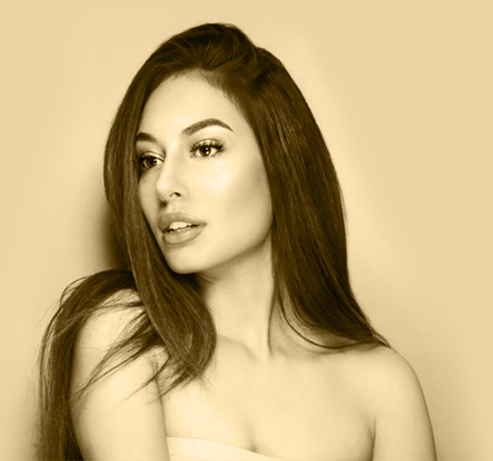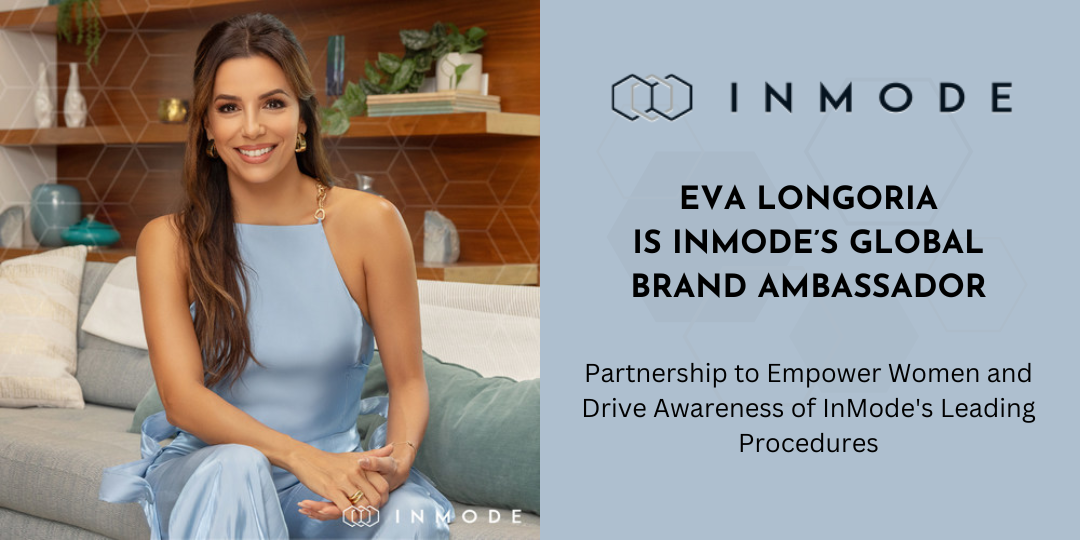 EVA LONGORIA Is INMODE's GLOBAL BRAND AMBASSADOR
InMode is proud to present award-winning actress, director, and producer Eva Longoria as their new Global Brand Ambassador. InMode's campaign aims at highlighting Longoria's journey and how InMode's suite of treatments such as EvolveX Transform and Morpheus8 Body treatments provide solutions to make her feel her personal best.
bodySCULPT® and Dr. Spero Theodorou are proud to bring InMode's innovative technology to New York City. We want to provide our patients the same quality of care that celebrities receive.
How are We Different?
Our plastic surgeons in NYC are fully trained in all aspects of aesthetic plastic surgery. However, they chose to hone their skills on body contouring exclusively to become experts in this area. Our surgeons are a teaching faculty for ASAPS members.
Certified InMode Expert Center for the face, body and hands-free head-to-toe remodeling treatments.
First plastic surgery group to do BBL under local anesthesia for a 48 hour recovery.
Leaders in the use of local anesthesia for several procedures.
Largest published series in the US for laser assisted liposuction under local anesthesia.
They have performed the highest number of Smartlipo procedures in the country.
Largest published series of Smartlipo operations in the US.
We are the only BodyTite Certified Center of Distinction in Manhattan, NYC.
Our plastic surgeons are inventors of Scarless Arm Lift, BBL under Local Anesthesia (BBLULA), and EmbraceRF procedure.
Our plastic surgeons have extensive experience in performing treatments with InMode workstations.
Our surgeons have been instrumental in working with InMode to develop and test InMode's EVOKE and EVOLVE.