Plastic Surgeons in Manhattan, New York City
bodySCULPT® as our name, is the only plastic surgery group in Manhattan, New York City (NYC) to focus exclusively on body contouring. Our Plastic Surgeons are qualified, experienced and are leaders in body contouring. We take pride in providing a professional environment and an individualized approach for each patient.
Our surgeons are experienced in plastic surgery procedures such as tummy tuck, Brazilian butt lift, fat transfer, breast augmentation, breast lift, face lift, chin lifts, arm lifts and so on.
At our AAAASF-accredited plastic surgery practice in NYC, we integrate proven traditional treatment methods with the latest technologies.
We are proud to be one of the first among plastic surgery practices in NYC to provide non-surgical procedures with InMode's EVOKE and EVOLVE. InMode's EVOKE is a complete facial remodeling device, and EVOLVE is the ultimate in thermal body and skin contouring treatments. Our plastic surgeons have extensive experience in performing treatments with InMode workstations. Explore the benefits and applications of the groundbreaking technologies - EVOKE and EVOLVE.
Our goal is to provide you with optimal experience using these technologies and help you achieve the best body sculpting results. If you have any questions or concerns, please don't hesitate to contact us at 1-800-282-7285 or send an email to info@bodysculpt.com.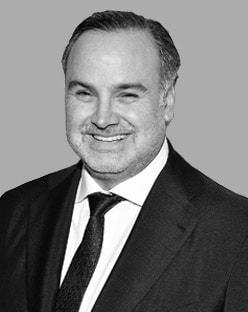 Dr. Spero Theodorou
Founder and Surgical Director, CMO at InMode Ltd
Dr. Theodorou specializes in Emerging Technologies in Face and Body Contouring and liposuction procedures. At present a teaching faculty at MEETH and ASAPS, Dr. Theodorou also serves as a Clinical Assistant Professor of Surgery at Donald and Barbara Zucker School of Medicine at Hofstra. He is a widely commended expert on emerging technologies in body contouring and inventor of EmbraceRF and the scarless arm lift.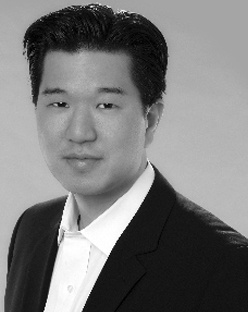 Dr. Christopher Chia
Surgical Director
Dr. Chia is a board certified plastic surgeon specializing in aesthetic cosmetic surgeries such as breast augmentation and breast lift. He is also a member of the teaching faculty at ASAPS. He is known for his excellent research and publications in body contouring, and also as the inventor of the Brazilian Butt Lift under Local Anesthesia (BBLULA).
Our plastic surgeons have been selected by Thieme publishing, an award-winning international medical and science publisher, to write the first authoritative plastic surgery textbook on body contouring and technology under the title -"Emerging Technologies in Face and Body Contouring."
EmbraceRF –

A Breakthrough in Face And Neck Contouring

bodySCULPT® based in Manhattan, NYC, NY is excited to introduce a breakthrough concept in facial contouring with EmbraceRF. EmbraceRF is a one-time procedure that combines FaceTite and the recently FDA approved Morpheus8 a Subdermal Adipose Remodeling Device (SARD), two powerful technologies from industry leader InMode. EmbraceRF is a technique developed by Dr. Spero Theodorou of bodySCULPT and Dr. Paolo Rovatti with Inmodes's Facetite and Morpheus8. It provides physicians and patients the possibility to achieve real surgical-like results in a relatively short procedure under local anesthesia.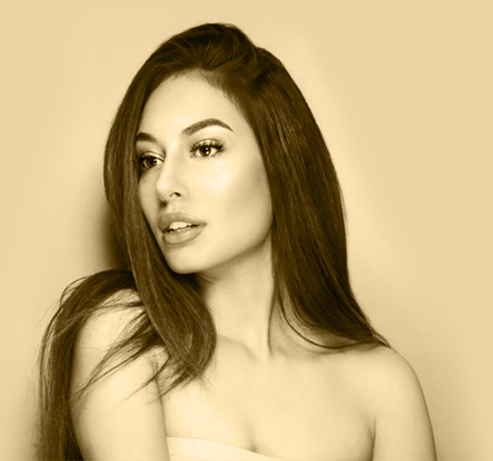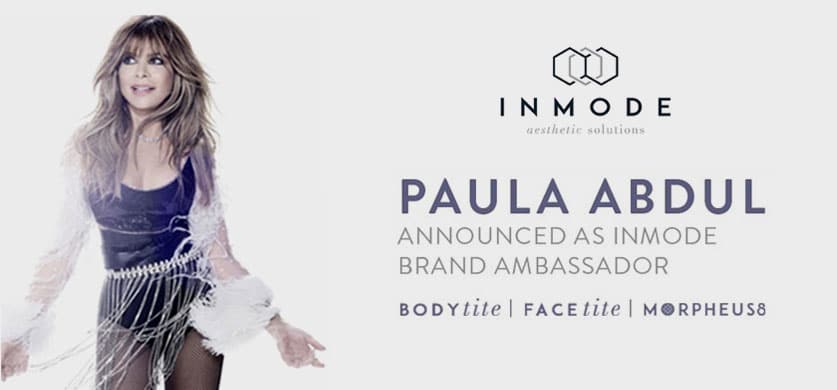 Paula Abdul Joins InMode as its new Brand Ambassador
Paula Abdul joins InMode as its new Brand Ambassador. International Pop Icon is promoting the medical device company's aesthetic treatments, including its BodyTite and FaceTite technologies as alternatives to traditional cosmetic surgery. Dr Spero Theodorou who is also InMode's Chief Medical Officer says, "Paula is an excellent candidate for InMode's innovative technology using Radio-Frequency (RF) to provide a natural tighter appearance. And moreover, she is fit and exercises regularly, but has some areas that trouble her due to past injuries and the effects of aging that overtake us all."
bodySCULPT® and Dr. Spero Theodorou is proud to bring InMode's innovative technology to New York City. We want to provide our patients the same quality of care that celebrities get.
How are We Different?
Our plastic surgeons in NYC are fully trained in all aspects of aesthetic plastic surgery. However, they chose to hone their skills on body contouring exclusively to become experts in this area. Our surgeons are a teaching faculty for ASAPS members.
First plastic surgery group to do BBL under local anesthesia for a 48 hour recovery.
Leaders in the use of local anesthesia for several procedures.
Largest published series in the US for laser assisted liposuction under local anesthesia.
They have performed the highest number of Smartlipo procedures in the country.
Largest published series of SmartLipo operations in the US.
We are the only BodyTite Certified Center of Distinction in Manhattan, NYC.
Our plastic surgeons are inventors of Scarless Arm Lift, BBL under Local Anesthesia (BBLULA), and EmbraceRF procedure.