InMode's EVOKE Treatment in Manhattan, NYC

bodySCULPT® has introduced facial remodeling using InMode's Evoke, a non-surgical treatment that provides thermal remodeling and skin tightening.
bodySCULPT® is one of the first plastic surgery centers in the U.S. to introduce this breakthrough technology. The first and only all-in-one hands-free facial remodeling device cleared by the FDA, EVOKE helps re-organize the tissues of the face and neck without any invasive procedures to achieve a more youthful appearance. It is a great option to reduce wrinkles!
To ensure the health and safety of our patients, staff, and facility, we perform the procedure, adhering to all COVID-19 protocols.
EVOKE requires only minimal patient-physician face- to-face contact during the procedure, making it easy to comply with COVID-19 related directives.
Its hands-free design and programmable technology make it an ideal treatment at this time of social distancing.
EVOKE's RF technology targets the whole face and chin, to remodel the skin and sub-dermal tissue. It can be safely and effectively used on all skin types. The treatment is so comfortable that during the procedure you can surf the internet, read a book, or watch TV. This non-invasive, lunchtime treatment is ideal to remodel and contour your -
Face
Neck
Chin
Cheeks/ jowls
Jawline
The three-dimensional remodeling of these areas produces results that are associated with a youthful appearance. EVOKE's advanced thermal skin rejuvenating platform restructures facial tissue and delivers the ultimate in thermal facial procedures with no anesthesia, surgical scars or downtime.
EVOKE Non-Surgical Treatment - Key Benefits
A wide range of customizable facial aesthetic treatments can be performed.
Evoke's programmable functionality allows physicians to reallocate their time, and devote more time to other treatments and patients.
The procedure takes only 20 to 40 minutes, and can be safely and effectively used on all skin types.
No recovery period or downtime associated with EVOKE!
Watch the video of Dr. Christopher Chia performing EVOKE treatment on a patient. Dr. Chia emphasizes the effectiveness of the treatment and how it helps ensure social distancing that is mandatory during this COVID-19 period.
To learn more about the InMode EVOKE non-surgical treatment in NYC, call 1-800-282-7285!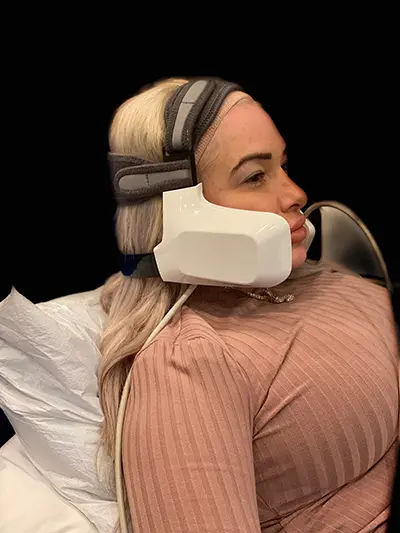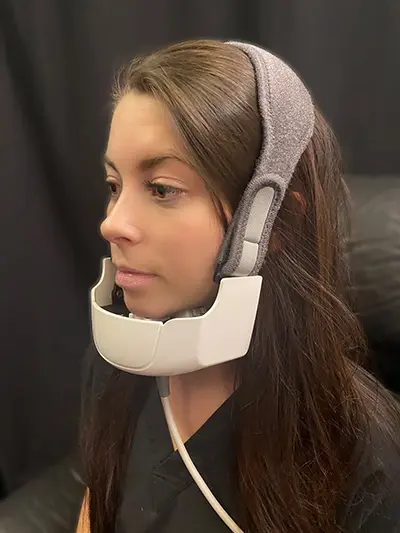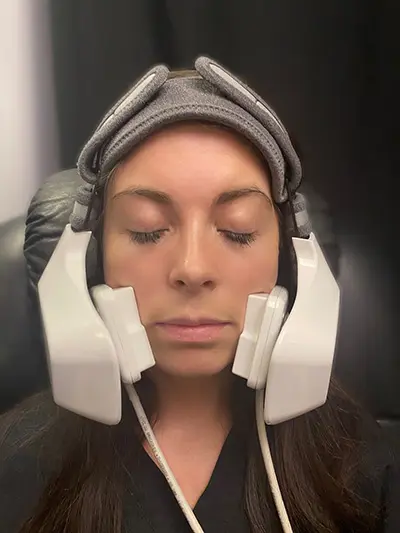 Non-invasive Facial Remodeling Treatment
What Happens During and After Treatment?
During the treatment, you will feel only mild warmth.
Some redness may be seen which would subside in a few hours.
You can notice loss of volume to the treatment area as the treatment progresses.
Why bodySCULPT®?
Plastic surgeons experienced in InMode technologies
AAAASF-accredited plastic surgery center
Convenient location at Manhattan, NYC
Caring and supportive staff
Dr. Theodorou & Team, "You have completely & totally changed my life & my self confidence. I'm eternally grateful to all of you for your expertise, kindness & endless support."
L.A
Our Plastic Surgeons
bodySCULPT® plastic surgery practice, based in Manhattan, NYC is led by two expert plastic surgeons - Dr. Spero Theodorou and Dr. Christopher T Chia. Dr. Spero Theodorou is also the Chief Medical Officer of InMode. They have many years of experience in performing both invasive and non-invasive procedures.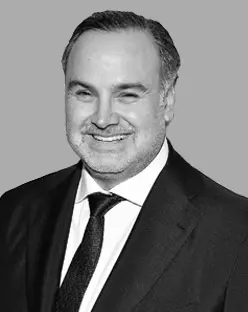 Dr. Spero Theodorou
The founder and Surgical Director of bodySCULPT®, Dr. Spero Theodorou has successfully performed a wide range of cosmetic surgery procedures for the face, breasts, and body. He has been selected by Thieme Publishing, Inc. to write the first authoritative plastic surgery textbook on body contouring and technology - "Emerging Technologies in Face and Body Contouring."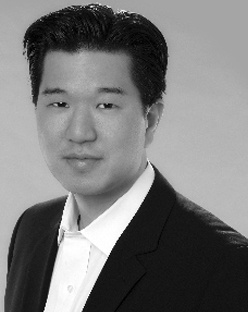 Dr. Christopher T Chia
The Surgical Director of bodySCULPT®, Dr. Christopher T Chia is certified by both the American Board of Plastic Surgery and the American Board of Surgery. He is also a member of the American Society of Plastic Surgeons and the Medical Society of the State of New York. He is also a section editor for the Emerging Technologies section in the Aesthetic Plastic Surgery Journal.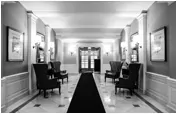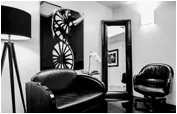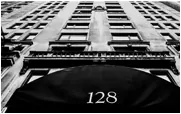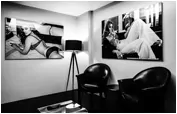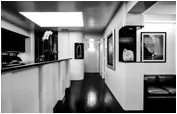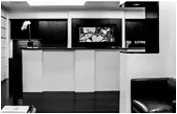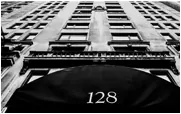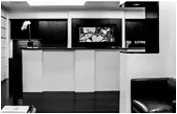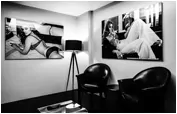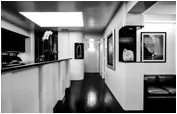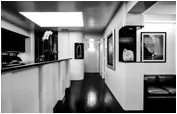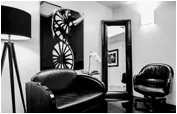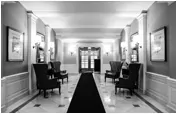 Schedule Your Consultation Now
To schedule your consultation for InMode EVOKE face remodeling treatment in NYC with our surgeons, call 1-800-282-7285 or send an e-mail to info@bodysculpt.com.