Effective skin tightening and wrinkle removal treatment!
EVOLVE is an innovative technology from InMode that delivers multiple hands-free procedures on a single system. Based in Manhattan, NYC, bodySCULPT® is one of the first plastic surgery centers to introduce InMode EVOLVE, the only hands-free platform for
Skin tightening
Treating adipose tissue
Removing wrinkles, and
Improving muscle tone
Areas that can be treated with this non-invasive, lunch time procedure include the abdomen, arms, flanks, hips, thighs, knees and buttocks. With this innovative device, our skilled plastic surgeons provide a variety of aesthetic treatments tailored to each body type.
Improve your body shape without any surgical intervention or downtime!
To ensure the health and safety of our patients, staff, and facility, we perform the procedure, adhering to all COVID-19 protocols.
The combination of multiple hands-free applicators and adjustable belts allow practitioners to provide simultaneous treatments on multiple areas of concern.
To check whether you are a candidate for InMode EVOLVE non-surgical treatment in NYC, call 1-800-282-7285!
About the Procedure
This all-in-one platform delivers 3 proprietary technologies on one system – EVOLVE TITE, TRIM and TONE.
EVOLVE TITE – skin remodeling treatment
CUSTOMIZABLE HANDS-FREE SKIN REMODELING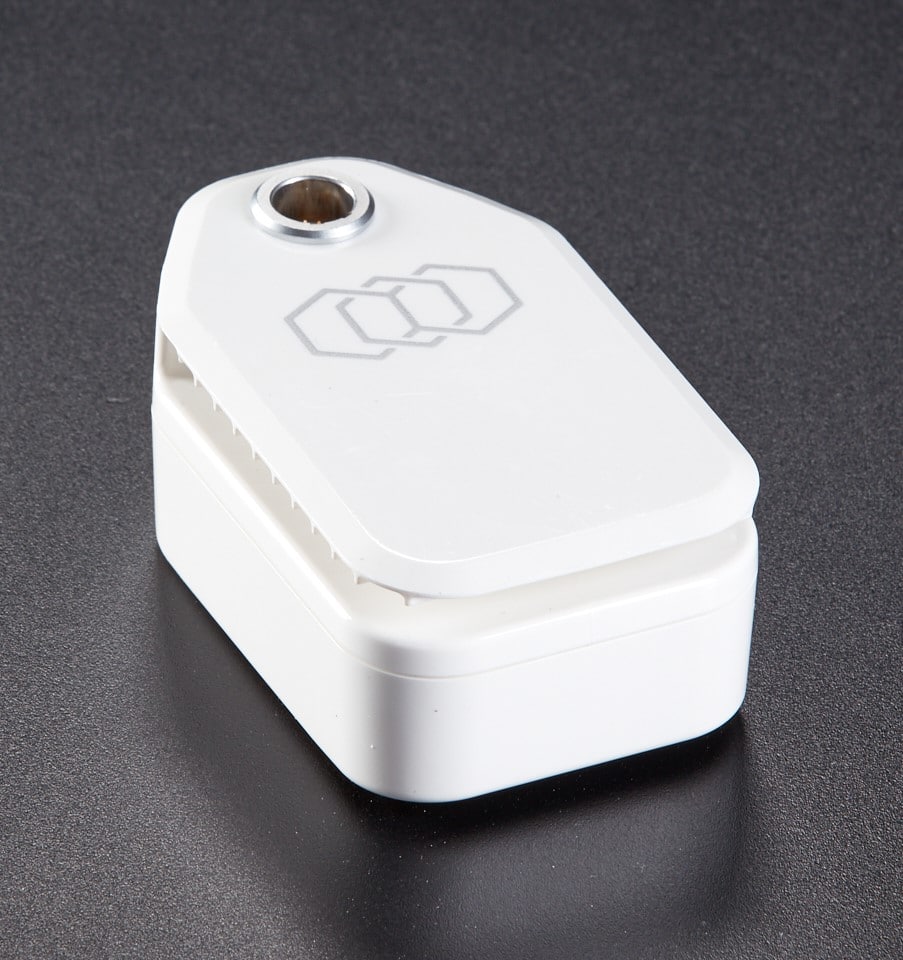 8 hands-free applicators
Improves the appearance of the skin
Uses clinically proven radiofrequency technology
WHAT IS IT USED FOR?
Body Shaping (Non-Invasive)
EVOLVE TRIM – cellulite treatment
CUSTOMIZABLE HANDS-FREE BODY & CELLULITE TREATMENT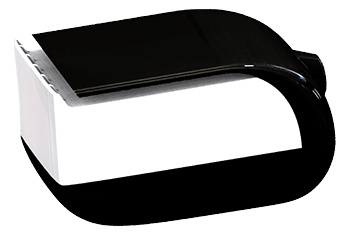 6 hands-free applicators
Reduces dimpled skin
Combines radiofrequency energy, deep tissue heating, and vacuum design
WHAT IS IT USED FOR?
Body Shaping (Non-Invasive)
EVOLVE TONE - muscle toning treatment
CUSTOMIZABLE HANDS-FREE MUSCLE TONING TREATMENT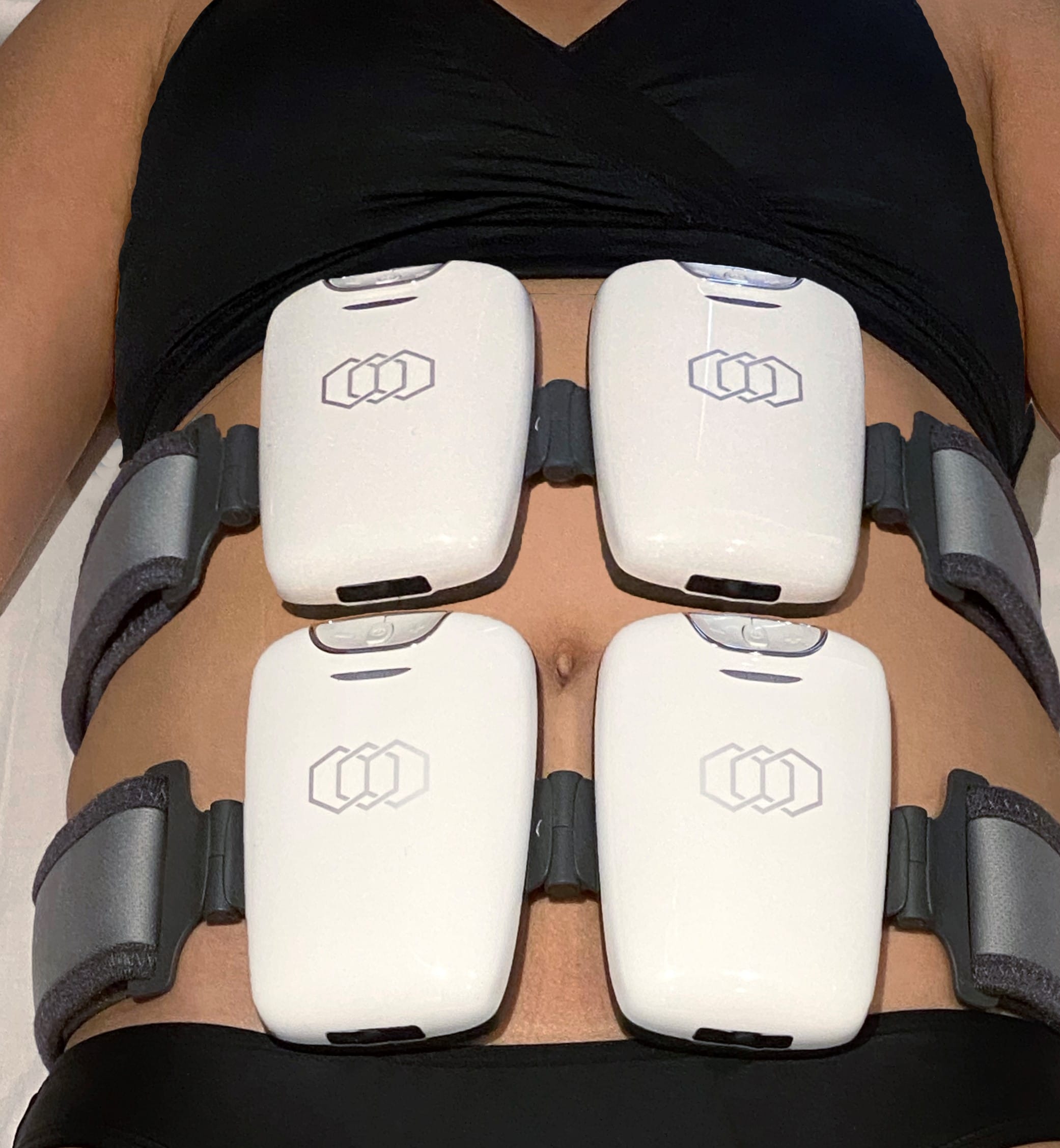 4 hands-free applicators
Increases muscle strength
Uses electromagnetic energy to stimulate involuntary muscle contractions
WHAT IS IT USED FOR?
Body Shaping (Non-Invasive)
EVOLVE – NON-SURGICAL TREATMENT
Highest quality of aesthetic treatments available
No recovery period or downtime
No anesthesia or surgical scars
Return to normal activities soon after treatment
Why bodySCULPT®?
Plastic surgeons experienced in InMode technologies
Highest standard of care
AAAASF-accredited plastic surgery center
Convenient location at Manhattan, NYC
Caring and supportive staff
Dr. Theodorou & Team, "You have completely & totally changed my life & my self confidence. I'm eternally grateful to all of you for your expertise, kindness & endless support."
L.A
Our Plastic Surgeons
bodySCULPT® plastic surgery practice, based in Manhattan, NYC is led by two expert plastic surgeons - Dr. SperoTheodorou and Dr. Christopher T Chia. They have many years of experience in performing both invasive and non-invasive plastic surgery procedures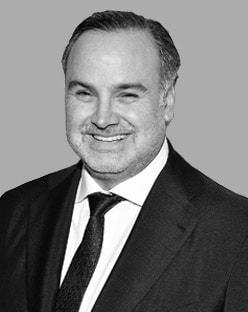 Dr. Spero Theodorou
The founder and Surgical Director of bodySCULPT®, Dr. Spero Theodorou has successfully performed a wide range of cosmetic surgery procedures for the face, breasts, and body. He has been selected by Thieme Publishing, Inc. to write the first authoritative plastic surgery textbook on body contouring and technology - "Emerging Technologies in Face and Body Contouring."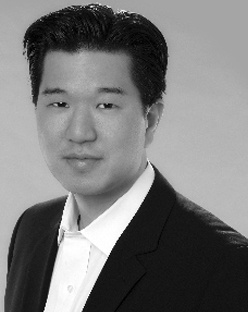 Dr. Christopher T Chia
The Surgical Director of bodySCULPT®, Dr. Christopher T Chia is certified by both the American Board of Plastic Surgery and the American Board of Surgery. He is also a member of the American Society of Plastic Surgeons and the Medical Society of the State of New York. He is also a section editor for the Emerging Technologies section in the Aesthetic Plastic Surgery Journal.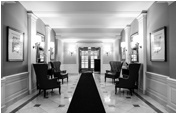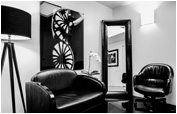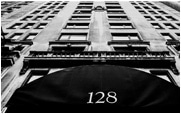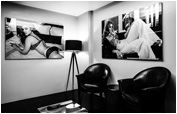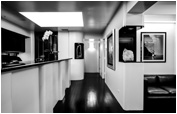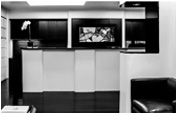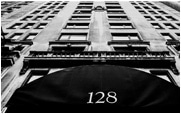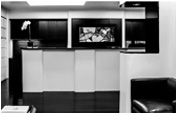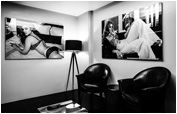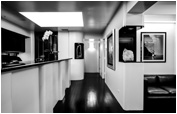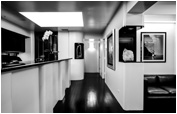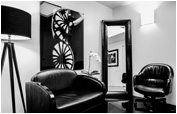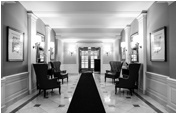 Schedule Your Consultation Now
To schedule your consultation for InMode EVOLVE treatment in NYC with our surgeons, call 1-800-282-7285 or send an e-mail to info@bodysculpt.com.