Considering tummy tuck surgery in Manhattan, NYC? Then bodySCULPT® is your ideal choice. An AAAASF-accredited plastic surgery facility in Manhattan, New York City, bodySCULPT® specializes in providing tummy tuck surgery for both men and women.
While the male tummy tuck procedure helps men achieve a chiseled, masculine stomach or six pack abs, the female tummy tuck procedure improves a woman's abdominal contour that has been affected by pregnancy or massive weight loss.
About the Procedure
This is a minimally invasive procedure recommended for correcting a sagging and loose abdomen. We use Smartlipo Triplex (laser-assisted lipolysis system), BodyTite™ (radio-frequency assisted lipolysis system), and VASERlipo (ultrasound-assisted liposuction system) to selectively remove excess fat and skin through high-definition sculpting and provide a flat and firm abdomen.*
Our surgeons are trained in all the latest tummy tuck surgery techniques. We perform:
Complete abdominoplasty - suitable for patients who have extensive abdominal muscle weakening. While offering maximum removal of excess skin, this procedure also tightens the muscles of the abdominal wall and removes dominant stretch marks.
Partial abdominoplasty or mini tummy tuck - This is a good option for people who have small amount of excess abdominal skin or skin sagginess.
Brazilian tummy tuck - Apart from the traditional techniques, our plastic surgeons provide Brazilian tummy tuck which offers many additional benefits in terms of outcome, efficiency, and downtime.
At our NYC practice, we also perform non-invasive tummy tuck using Coolsculpting Zeltiq that employs a controlled cooling method called Cryolipolysis.
For post-operative pain management, we use the ON-Q PainBuster®. Our plastic surgeons use the advanced Axis Three and VECTRA 3D imaging systems, which clearly demonstrate the results of the procedure, prior to the surgery.
What to Expect
Achieve a smooth, flat, well-contoured abdomen
High-definition sculpting capabilities
Effective fat reduction
Proven tissue coagulation and skin tightening
Performed under local anesthesia
Smaller incisions
Reduced treatment time
Less chance of blood clots and infection
Pain-free post-surgical recovery
Reduced narcotic-related risks and complications
"Summer is so much more fun with a toned body! I like turning heads when I go to the beach, and everyone wants to take my pictures at parties. Men ask me how I keep in such good shape; they assume I must do 1,000 crunches at the gym LOL. They love my sexy stomach which is flatter now. I feel much more confident and I like giving the Blondes a run for their money."
Kim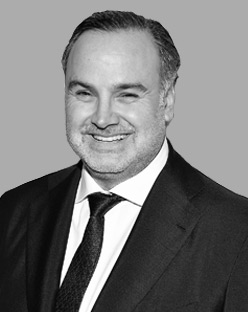 Dr. Spero Theodorou
Dr. Spero Theodorou serves as the Surgical Director of bodySCULPT® - a leading plastic surgery practice in Manhattan, NYC. Dr. Theodorou, who started his training as Research Fellow for Plastic and Reconstructive Surgery at the University of Illinois at Chicago completed his training in New York, at NYU's prestigious Manhattan Eye, Ear and Throat Hospital on an aesthetic plastic surgery fellowship.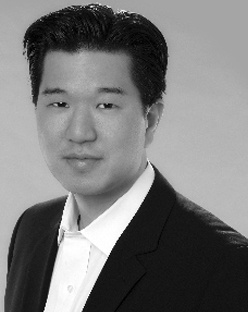 Dr. Christopher T Chia
Dr. Christopher T. Chia is a fellowship-trained aesthetic plastic surgeon in Manhattan, New York City, focused on aesthetic surgery, specializing in surgery of the body and breasts. Dr. Chia is among the leading practitioners who have carried out the maximum number of BodyTite™ procedures in New York City.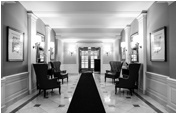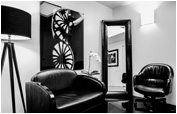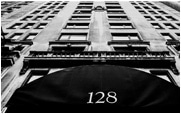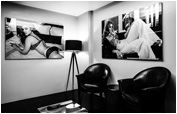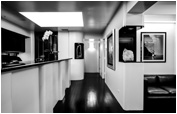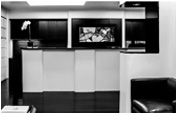 Schedule Your Consultation Now
To schedule a consultation with our skilled plastic surgeons, dial 1-800-282-7285 or send an e-mail to info@bodysculpt.com.