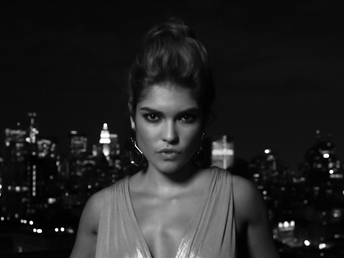 Botox is a non-surgical cosmetic procedure that enjoys tremendous popularity largely because of the excellent aesthetic results it offers. This cosmetic injection is known for its ability to temporarily reduce the appearance of facial wrinkles. When it is injected into the treatment area, it temporarily relaxes the muscles that cause wrinkles. Studies have found that Botox can treat a number of medical conditions such as chronic migraine, cervical dystonia and overactive bladder.
Researchers from Canada conducted a study to investigate the effects of Botox on the skin. Two important features – pliability (stretchiness) and elasticity (the ability to recoil) were specifically considered in the study. Among these two age-related changes, loss of skin elasticity is the most prominent.
A total of 48 women (average age of 55 years) were involved in the study. These women underwent Botox injections to lessen the appearance of mild wrinkles on the forehead and around the eyes. The effect of those two factors was assessed at 2 weeks, 2 months, 3 months and 4 months following the treatment.
43 women completed the study
Improvement in the pliability and elasticity of their skin was found for up to 4 months
The duration of this impact was similar to that of the muscle-relaxing effects of Botox
The skin properties returned to baseline levels after this period
The skin may be subject to damage due to exposure to ultraviolet (UV) radiation and Botox cosmetic injection was found to have a positive effect on the skin by reversing these damages.
These findings are sure to help out surgeons in developing new strategies or refining the present strategies for long-term planning of anti-aging treatments. Botox is already popular among both men and women around the world and further findings are expected to improve its acceptance.
Botulinum Toxin was the most popular non-surgical procedure performed last year as a total of 4,830,911 people underwent it in 2014, says the International Society of Aesthetic Plastic Surgery (ISAPS) survey. These procedures made up 45.6% of the overall non-surgical procedures performed worldwide last year.