body

SCULPT

® – PLASTIC SURGERY IN NEW YORK CITY
bodySCULPT® has been established as an advanced plastic and cosmetic surgery center at the exclusive Upper East Side Manhattan, Eye, Ear and Throat Hospital. bodySCULPT® is AAAASF-accredited and is the only plastic surgery group in NYC to focus exclusively on body contouring, which makes us leaders in technology-based body contouring. Our practice in NYC, located on Central Park South in Manhattan, New York City (NYC), dedicates itself to maintaining the highest standard of care and offers you the best in plastic surgery procedures.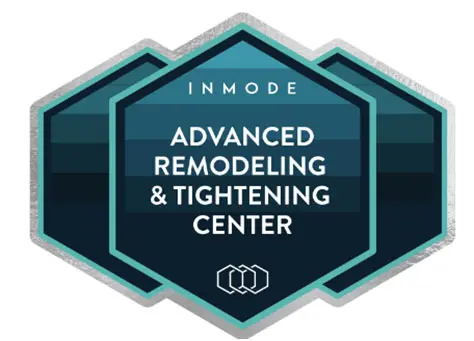 The facility is led by two leading plastic surgeons in Manhattan: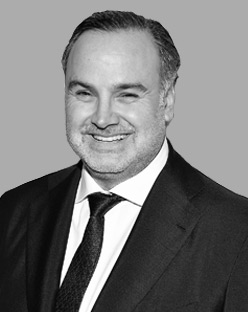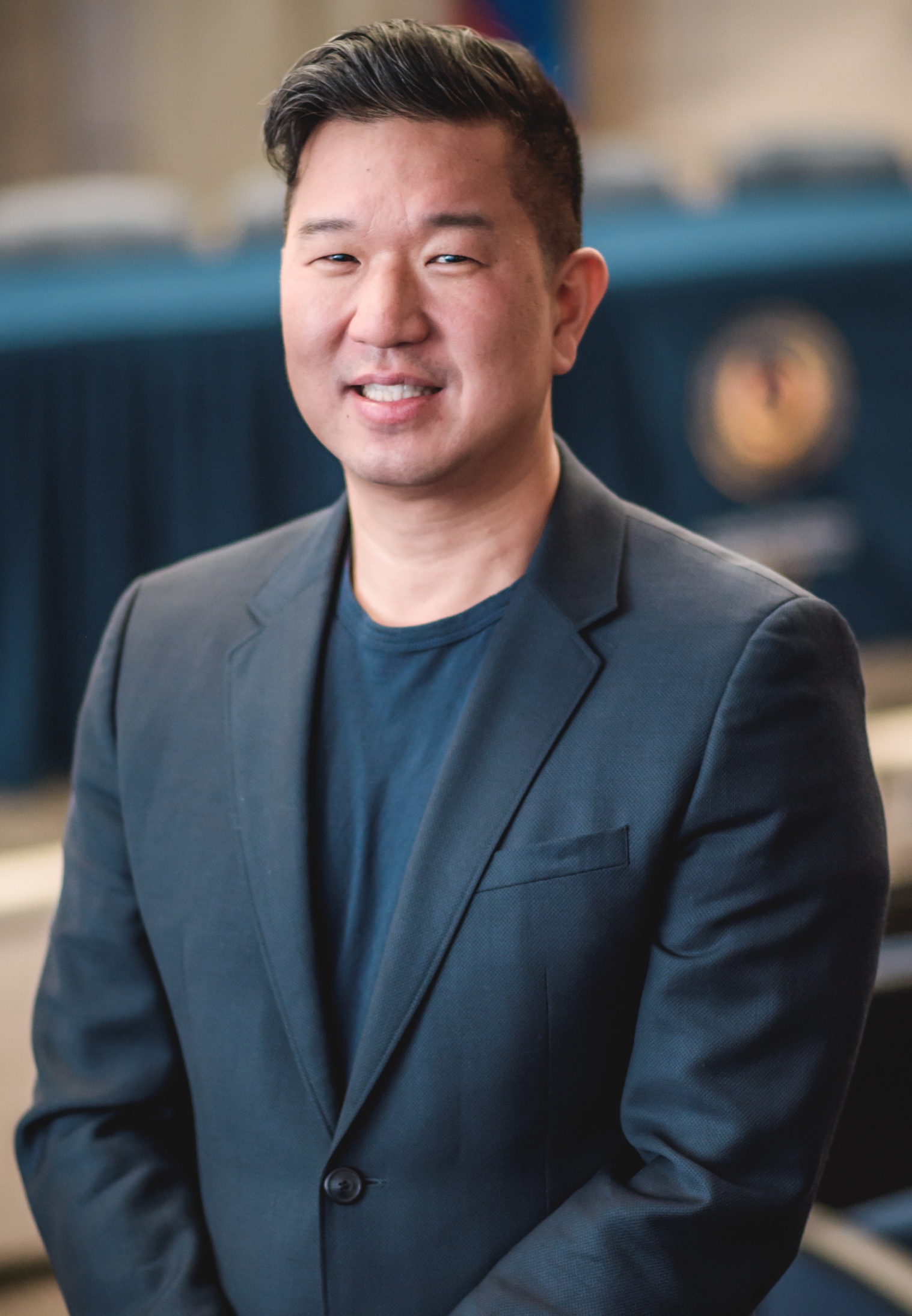 Our plastic surgeons specialize in body contouring and have significant experience in all areas of cosmetic and aesthetic plastic surgery. Our mission is to bring out the natural beauty in our patients and improve their quality of life. The diverse body contouring procedures we offer range from liposuction to breast augmentation, arm lift, tummy tuck and Brazilian butt lift. We will provide the highest standards of plastic surgery, safety and patient care to both men and women who are interested in cosmetic or plastic surgery to improve their body contour.
bodySCULPT® is the only BodyTite Center of Excellence in Manhattan, NYC. Our plastic surgeons are inventors of the Scarless Arm Lift procedure (BodyTite on Arms) EmbraceRF, as well as the first to perform the Brazilian Butt Lift under Local Anesthesia.
We hold ourselves to the highest standards of plastic surgery, safety and patient care. We develop customized treatment for men and women, with focus on addressing each patient's unique needs.
Why Choose Us
Certified Inmode Expert Center. InMode has certified bodySCULPT as a recognized Body expert center, Facial expert center, and Hands-free head-to-toe remodeling center.
We are the only BodyTite Certified Center of Distinction in Manhattan, NYC.
Our plastic surgeons are inventors of the Scarless Arm Lift, BBL under Local Anesthesia (BBLULA), and EmbraceRF.
Spero Theodorou is Inmode's Chief Medical Officer and responsible for the development of all of the Company's procedures, clinical studies, and training.
Pioneers in the development of new techniques performed under local anesthesia.
We focus exclusively on body contouring procedures, performed under local anesthesia resulting in minimal down time and quick results.
Dr. Chia developed the technique for Brazilian Butt Lift (BBL) under local anesthesia, and our practice is the first plastic surgery group to do Brazilian butt lift under local anesthesia.
Only Cynosure Center of Excellence Training Center in Manhattan NYC.
We performed the highest number of Smartlipo procedures in the country. We are the only plastic surgeons selected to be involved in the research and development of the newest Smartlipo Triplex (1440) wavelength by Cynosure.
Christopher T. Chia & Spero J. Theodorou co-authored "Evidence Based Medicine: Liposuction" published in the January 2017 issue of Plastic and Reconstructive Surgery providing a literature supported overview on liposuction techniques with an emphasis on preoperative assessment, medicines used, operative technique, and outcomes.
Our surgeons have authored the largest published series of Smartlipo procedures in the US. They are also involved in teaching their peers as teaching faculty for ASAPS (American Society of Aesthetic Plastic Surgery).
Drs Theodorou and Chia of bodySCULPT, one of NYC's premier aesthetic plastic surgery practices, are proud to announce the publication of their new textbook -"Emerging Technologies in Face and Body Contouring", which details the latest, cutting edge techniques and technologies for face and body contouring.
We are accredited by the American Association for Accreditation of Ambulatory Surgery Facilities (AAAASF).


Personalized Plastic Surgery Options
We provide a whole new range of body contouring treatments, which ensure maximum comfort and deliver excellent results – all combining traditional surgical methods with the latest in all available technologies.
Energy-assisted minimally invasive and non-invasive procedures are performed here at bodySCULPT to contract, shape, and contour the areas that patients desire. Our workstations and the technologies we use are clinically-proven to attain the desired results, while reducing treatment time and recovery time.
We offer customized solutions for all those who want to achieve a beautiful, balanced, healthy and well-defined physique. Complementing our surgeons is a support staff, who will provide competent assistance when making the appointment, during the visit, and during the recovery period. We believe every person is unique, so we customize every procedure to meet your individual aesthetic goals. Ask about these procedures when scheduling your appointment.
Schedule Your Consultation Today
All consultations are done by either Dr. Theodorou or Dr. Chia. Moreover, they also take the time to answer all the questions patients may have. We are one of the first practices to integrate real virtual consultation to provide a quick answer, wherever you are in the world. To schedule an appointment, please call us at
1-800-282-7285
or send an e-mail to
info@bodysculpt.com
.