FaceTite
Looking for a complete contouring solution for your face? Consider FaceTite. Powered by RFAL (Radio-Frequency Assisted Lipolysis), Inmode's FaceTite is a minimally-invasive contouring solution for the face and neck areas. Experienced in performing radiofrequency treatments, bodySCULPT® plastic surgeons Dr. Spero Theodorou and Dr. Christopher T. Chia use this technology to improve your facial appearance, minimizing any signs of aging and bringing back that youthful look.
Our surgeons are pioneers in providing the EmbraceRF procedure, the latest innovation in facial aesthetics that combines FaceTite and the recently FDA-approved Morpheus8, a Subdermal Adipose Remodeling Device (SARD). This treatment addresses skin laxity in the face/neck area, tightens loose skin and reduces stubborn fat, thus providing optimal, natural-looking results.
FaceTite treatment is similar to BodyTite liposuction. It removes stubborn fat as well tightens the skin. It provides results similar to a facelift or brachioplasty without invasive surgery. Areas that can be treated include the jowls, neck, naso-labial folds, cheeks and jaw line.
FaceTite – for Attractive Facial Contouring
FaceTite is a safe and effective sub-dermal treatment method that brings about significant, impressive aesthetic outcomes. If you have saggy skin on your face, you may be an ideal candidate for the FaceTite procedure.
This RF workstation provides superior internal and external lipolysis, delivering radiofrequency energy for a thermal effect to the adipose tissue, skin and sub-dermal matrix in a minimally invasive manner. Its built-in safeguards including real time measurements of skin temperature, impedance monitoring, power cut-off and audible feedback ensure patient safety.
What Makes FaceTite Procedure Unique?
Minimally invasive
Minimal scarring
Local anesthesia
Less bruising, swelling and pain
Minimal downtime
Better skin tightening results
No stitches required
Surgical results without scars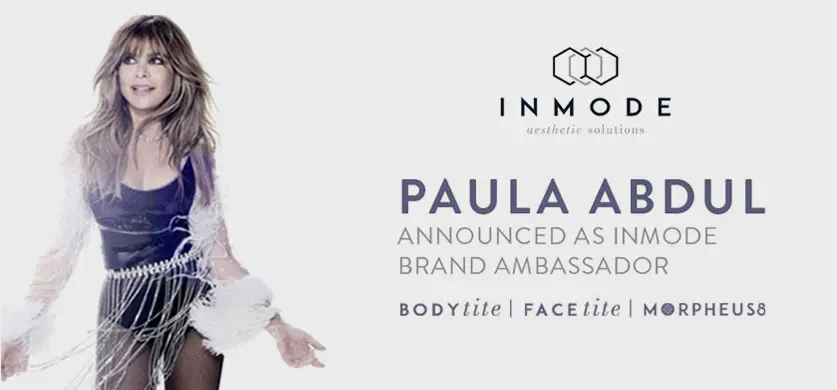 International pop icon Paula Abdul has agreed to join InMode Ltd. as their brand ambassador to share her positive experience with the company's BodyTite, FaceTite and Morpheus8 technologies. Inmode's solutions are clinically proven to reduce treatment time, recovery time and deliver real results. InMode's BodyTite system proved the ideal option to sculpt and remodel Paula's arms while the FaceTite and Morpheus8 handpieces addressed her lower face, jawline and neck. Paula is bringing her renewed feeling of confidence and self-assurance to others who want the same benefits.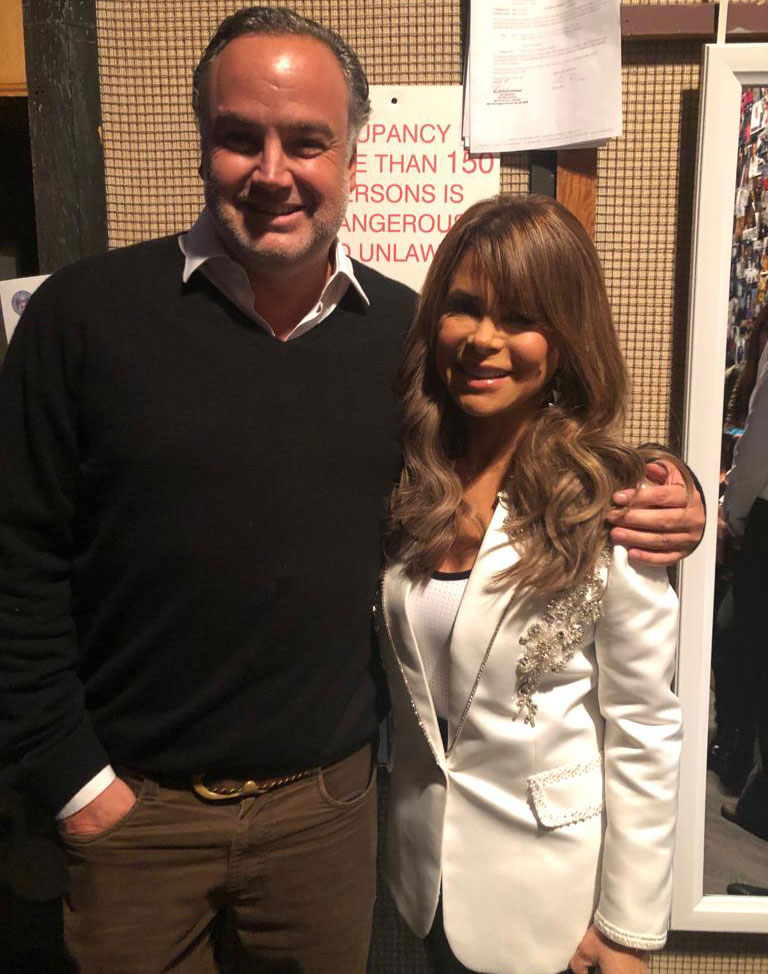 Plastic surgeon Spero Theodorou MD of bodySCULPT in NYC who is also InMode's Chief Medical Officer says, "Paula is an excellent candidate for InMode's innovative technology using Radio-Frequency (RF) to provide a natural tighter appearance.
Our surgeons have years of experience in performing facial rejuvenation procedures. With this safe, effective and exciting treatment, we help patients achieve significant aesthetic results.
To learn more about FaceTite and to schedule a consultation with our plastic surgeons, dial 1-800-282-7285 or send an email to info@bodysculpt.com.