If you are considering a plastic surgery procedure, but finding it difficult to make time for an in-person consultation, you can schedule a virtual consultation at bodySCULPT®. Our convenient and personalized online consultations allow you to discuss your goals, address concerns, and receive expert guidance from the comfort of your own home. It is the ideal solution for patients who find it difficult to travel.
Enjoy the luxury of a one-on-one educational and informative consultation with one of our physicians at your own convenience.
Though this is not a medical examination, which you will need before any procedure, it will allow you to better understand your specific need. This online consultation saves you precious time that you would otherwise spend traveling and re-arranging your schedule. It also enables you to learn more about the plastic surgery services we offer at bodySCULPT®.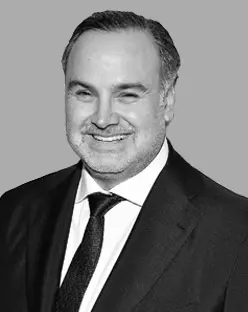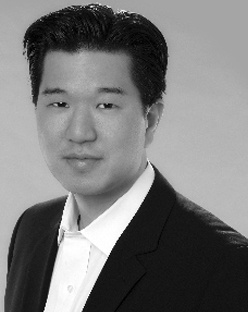 Our Manhattan, NYC plastic surgeons Dr. Christopher Chia and Dr. Spero Theodorou are pioneers in cosmetic surgery online consultation and have been providing it since 2009.
Applying online for a virtual consultation at bodySCULPT® is quite easy — just fill out the contact form on this page.
Book an appointment now.
All it takes is $75 to schedule an online consultation and in-office consultation for new patients.
Virtual Consultation for Plastic Surgery
What is a virtual consultation?
Online consultation is a video or telephone appointment that allows you to speak to a physician without the need to travel to our plastic surgery facility.
What are the advantages of a video call consultation?
The advantages of this consultation are:
Flexibility of time and location to ask questions directly to a medical expert
Response within 24 hours maximum
Advice given in several languages according to your preference
Discretion and data security
Money and time savings
How long will the consultation take?
Depending upon your procedure and aesthetic concern, the length of virtual appointments with a physician may vary.
How can you schedule a cosmetic surgery online consultation at bodySCULPT®?
To book an online virtual consultation at bodySCULPT®, follow these simple steps:
Those with Windows, Apple or Android device with a camera
Step 1: State your preference for a VC (virtual consultation) on your contact form to us.
Step 2: Our patient coordinator will then contact you with a date and time to schedule your consultation.
For those without a camera on your computer, bodySCULPT® can easily arrange an e-mail consultation with you.
We Use Zoom for Your Appointment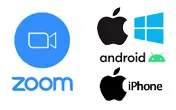 bodySCULPT® provides effective online consultation through Zoom app, an online video conferencing platform for hosting live virtual meetings with audio, video, and screen sharing features. You can join a Zoom appointment by video, computer audio, or by telephone.
Advantages of Zoom in Healthcare
Many healthcare professionals all over the world are using video technologies like Zoom, as these provide several benefits such as:
Help in conducting online consultations, diagnosing patients remotely, and providing treatment for routine checkups and non-life-threatening illnesses.
Remotely screen symptomatic patients before allowing them to visit an ER, clinic, or other testing sites.
Assess supply inventories, equipment shortages, and coordinate deliveries.
Please use the form below to contact us regarding a virtual consultation. One of our patient coordinators will reply ASAP with more details.
How to Access Zoom
You don't need a Zoom account to attend an online consultation. After you have applied for your consultation, we will send you an invitation via email confirming your Zoom virtual appointment. The email will contain a link to join the consultation. All you'll need to do is click on the link and enter the meeting ID to join your consultation.
Those who are using a mobile or tablet for your appointment will need to download the Zoom app. Once the app is installed, you can join your consultation by following the link in the email and entering the meeting ID.
Schedule Plastic Surgery Consultation Online
After conducting a virtual consultation, if you are still interested in obtaining any plastic surgery procedures, the next step would be to schedule an in-person consultation with one of bodySCULPT®'s plastic surgeons.
We continue to improve our patient access capabilities. We have improved our cosmetic surgery online consultation program to make it convenient for our patients to continue to keep in touch with us.
Fill out our online application form to request your virtual appointment.