AccuTite
Meet the new standard in cosmetic medicine – AccuTite!
At Manhattan, NYC based
body
SCULPT
®
, our plastic surgeons perform the most effective advanced-technology procedures to provide you with a refined, more youthful-looking appearance. We are excited to introduce a breakthrough concept that is going to change the aesthetics industry – AccuTite. We are one of the first practices in New York City to offer this pioneering technology, which is the smallest RFAL technology that delivers precision heating.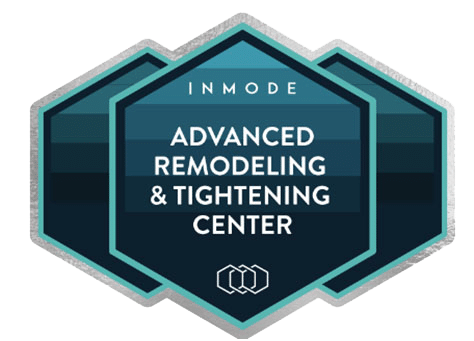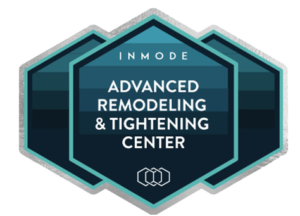 Small, but powerful, Inmode's AccuTite delivers precision heating in addition to the science and safety recognized with the Radio-Frequency Assisted Lipolysis (RFAL) family of technologies. This technology makes focal RF contraction without excisional surgery the new standard in minimally invasive cosmetic medicine. This non-surgical alternative provides benefits such as:
No scalpel
No incisions
Precise pin-point heating
Done under local anesthesia
The procedure can be done in an office setting, in less than 15 minutes, without excisional surgery. This simple, safe, and focused RFAL treatment will expand the procedural opportunities to include different facial and body areas. AccuTite, the smallest contraction device in cosmetic medicine comes with numerous safeguards built into the technology to ensure uniform and gentle heating that makes the procedure comfortable and effective.
Facial Areas
Brow
Peri-orbital
Nasolabial fold
Lower face
Neck
Body Areas
Axilla
Upper arms
Hands
Inner thigh
Knees
Abdomen (Abdominal etching)
AccuTite Can Be Used in Conjunction with Morpheus8
AccuTite supplements the RFAL and subdermal adipose remodeling device (Morpheus8) technology. Morpheus8 has been used very successfully by our surgeons to treat and provide significant improvement in tightening and lifting loose skin. Morpheus8 is the first full body fractioned technology that fractionally remodels and contours the face and body. After the procedure, you can go home and regular activities can be resumed shortly. Our surgeon may recommend wearing a compression garment.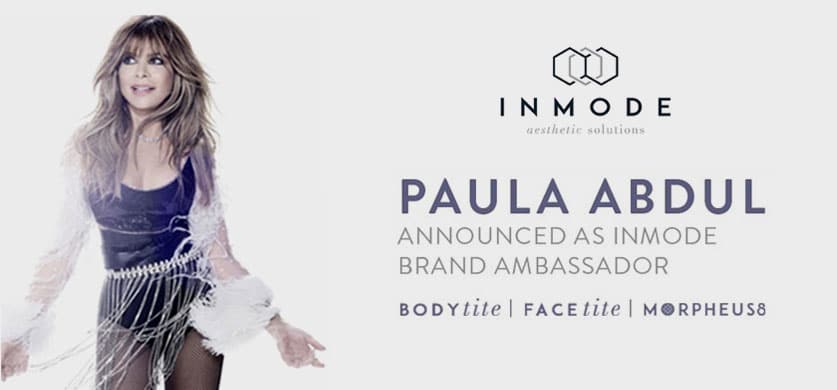 International Pop Icon Paula Abdul has agreed to be InMode Ltd's brand ambassador. A lifelong performer, Paula is promoting the medical device company's aesthetic treatments, including its BodyTite and FaceTite technologies as alternatives to traditional cosmetic surgery. Dr Spero Theodorou MD, who is also InMode's Chief Medical Officer, says, "Paula is an excellent candidate for InMode's innovative technology using Radio-Frequency (RF) to provide a natural tighter appearance".
Paula Abdul Story with Dr Spero Theodorou
Ready to learn more? Schedule your consultation with our plastic surgeons at
body
SCULPT
®
in Manhattan, New York City! Email us at
info@bodysculpt.com
or call
1-800-282-7285
for more information on this amazing new technology!