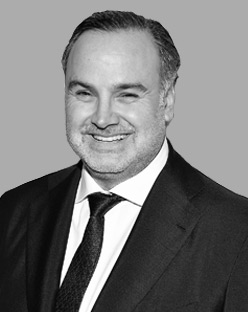 Dr. Spero Theodorou is an experienced and talented plastic surgeon with a practice based on the Upper East Side of Manhattan. Spero Theodorou MD specializes in providing a full range of procedures designed to enhance your looks. He is committed to providing you with personalized care in a safe and trusting environment with the highest regard for quality.
Dr Theodorou strives to provide his patients the improvements in body image they have always dreamed about with fast recovery, minimal scarring, and the latest in technology. Spero Theodorou is Chief Medical Officer at Inmode Corporation (Lake Forrest, CA), responsible for the development of all InMode procedures, clinical studies and training. He is known by his many fashion clients for his runway ready BodyTite™ liposuction procedures. This surgeon runs bodySCULPT® – a comprehensive plastic surgery practice in Manhattan, New York City (NYC). He is also specially trained in the latest laser liposuction techniques such as Smartlipo Triplex™. He works with an amazing staff that goes the extra mile to make sure each patient's individual needs are met. Dr. Theodorou is the section editor for liposuction for the prestigious Aesthetic Plastic Surgery Journal. Along with Dr Chia, Dr Theodorou was selected to be involved in the research and development of the newest Smartlipo Triplex (1440) wavelength by Cynosure.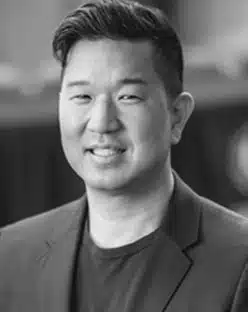 Christopher T. Chia, M.D.
Dr. Christopher T. Chia is a fellowship-trained aesthetic plastic surgeon in Manhattan, New York City. His practice focuses exclusively on body contouring, and this makes him a true leader in technology-based body contouring. He is a liposuction specialist, for which he utilizes the latest, most effective techniques available.
Dr. Chia is certified by both the American Board of Plastic Surgery and the American Board of Surgery and is a member of the American Society of Plastic Surgeons and the Medical Society of the State of New York. As former Program Director of the Aesthetic Plastic Surgery Fellowship at the Manhattan Eye, Ear & Throat Hospital, he was involved in teaching aesthetic surgery to future leaders in plastic surgery. Dr. Chia is the Section Editor for the Emerging Technologies for the prestigious Aesthetic Plastic Surgery Journal.
bodySCULPT® is the only BodyTite Center of Excellence in Manhattan, NYC . Dr Theodorou and Dr. Chia are the inventors of the Scarless Arm Lift procedure (BodyTite on Arms) as well as the first plastic surgeons to perform a Brazilian Butt Lift under Local Anesthesia. Our surgeons have been selected by Thieme Publishing, Inc to write the first authoritative plastic surgery textbook on body contouring and technology – "Emerging Technologies in Face and Body Contouring."
bodySCULPT® also provides non-surgical treatments with InMode's EVOKE and EVOLVE – two hands-free devices for facial remodeling and body and skin treatments, respectively. With superior outcomes and shorter treatment times, these innovative procedures help you achieve your aesthetic goals without incisions and surgery, and with little to no discomfort or downtime.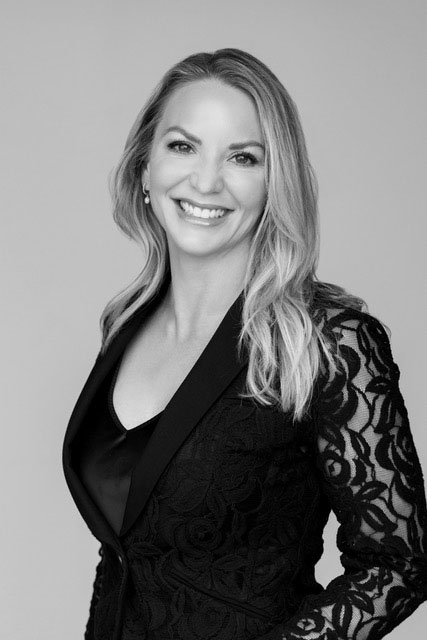 Lisa Metler, a board-certified Physician Assistant, has nearly two decades of medical experience, beginning her career as a cardiothoracic surgery P.A. at the University of Michigan after graduating with a Master of Science degree. She transitioned to a private practice in General Surgery, Plastic Surgery as well as leading a high-risk Breast Cancer Clinic. The latter experience treating many young patients undergoing the arduous cancer treatment protocols would forge her passion in treating her patients during their cancer recovery process.
Building on her time at the Breast Cancer Clinic, her interest led her to seek extensive training and certification in aesthetic procedures in order to bring that aspect as an intrinsic part of a breast cancer survivor's recovery. This patient-centric focus further evolved into her starting an aesthetic practice of incorporating her surgical skills and aesthetic innovations to elevate her patients' self-esteem and confidence while at the same time nurturing her natural interest for teaching. Running a successful aesthetic practice has also taught her how to provide excellent patient relationships.