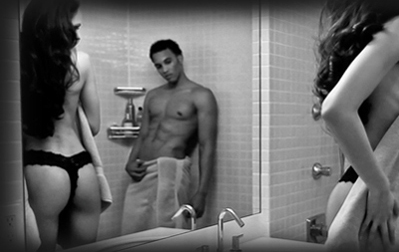 A beautifully shaped buttocks area has become a significant trend in the American society with celebrities and civilians asking for Brazilian butt lift in NYC to enhance their backside. An attractive derriere makes you look great in your favorite outfits and what if you can achieve this via a natural butt lift procedure applauded much for the wonderful results and safety it ensures? Brazilian butt augmentation adds youthful volume to your buttocks and enhances your hour glass figure. This procedure helps create the butt you have always wanted by utilizing advanced fat grafting techniques. No implants or scars are involved.
This advanced procedure makes use of your own excess fat from other areas such as the abdomen, arms or thighs where you have it in excess to contour the posterior. A liposuction is performed to take the fat from the donor site; this fat is then processed and purified before injecting to the back side. A successful procedure gives you an attractive butt that has a natural look and feel. It gives you the double benefit of enhanced buttocks as well as contouring of the donor site. Sometimes you may require several injections all over the buttocks so that the desired shape can be achieved.
Another important consideration is a smaller waist. Taking this into account, skilled and experienced plastic surgeons give emphasis to the right equation of adding and removing fat. The process involves liposuction of the waist, love handles and the outer thighs that would accentuate the curves, and frame the buttocks better.
While enjoying advantages such as no implant related risks; minimal side effects, downtime, scarring and discomfort; and no anesthesia or hospital stay, you can achieve a naturally enhanced derriere. The consistency of the skin is soft and you can benefit from a fast recovery. Recovery is quicker and less painful after this procedure with most patients returning to light work within a week, and all routine activities within 3 weeks.
There may be slight swelling after this aesthetic procedure. The patient may be asked to wear a special garment to control this swelling for around 2 weeks. The final results can be seen in about 3 months.
Choosing the right Brazilian butt lift surgeon in NYC and undergoing the procedure at an AAAASF-accredited surgical practice are important to achieve a safe and optimal outcome. Established practices would have advanced diagnostic imaging systems that provide superior image-guided fat transfer for better results.