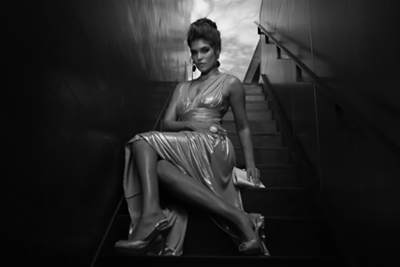 Cosmetic surgery is being widely accepted as a great option to improve one's appearance and lifestyle. In an established New York City plastic surgery practice like bodySCULPT® men and women can choose from a wide range of safe and effective non-surgical procedures to meet their aesthetic goals. There are many factors contributing to this present trend – the influence of social media and selfie trend among others. Celebrity inspired plastic surgery is a prevalent trend now.
Some wish to improve specific features such as the breasts or butt to resemble that of their favorite idols. On the favorite features list are Kim Kardashian's eyes and jawline, Angelina Jolie's pouty lips and chiseled cheekbones and Beyoncé's facial structure.
Recent news is that of Nathan Thursfield who has spent a fortune on cosmetic surgery in an attempt to look like his idol, the former glamour model and reigning Celebrity Big Brother champion Katie Price. This is just an example and the list continues with LA-based songwriter Toby Sheldon, who spent a considerable amount to undergo hair transplants to liposuction to resemble Justin Bieber, and Texan dog trainer Kitty Jay who underwent nose job, fat grafts and lipo to look like Jennifer Lawrence, and Deborah Davenport who underwent cosmetic procedures to resemble Oscar-winning actress Kate Winslet.
There was recent news on plastic surgeons seeing noticeable increase in celebrity-inspired requests. There is a big jump in the number of people asking for buttock lifts and augmentations and the reason is nothing other than the Kim Kardashian effect.
A notable 13 percent increase in requests for celebrity-inspired procedures was noted in the annual report of the American Academy of Facial Plastic and Reconstructive Surgery (AAFPRS).
However, this trend can be dangerous too as experienced NYC plastic surgeons would advise. Not all men and women are ideal candidates to undergo these procedures. Besides, some people maintain unrealistic expectations. Each individual is unique and even a successful surgery may not give you the exact features of your celebrity idol. So it is equally important for the candidate to approach a procedure with practical expectations, and the surgeon to ensure that their patients take a well-informed decision.