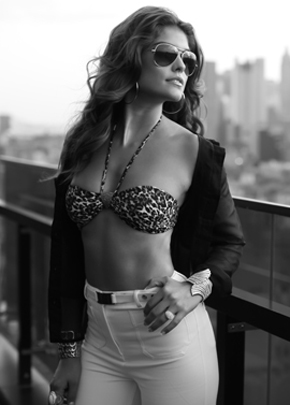 More and more men and women are opting to have body contouring in NYC, which clearly indicates the increasing popularity of cosmetic surgery. The American Society of Plastic Surgeons (ASPS) released their Annual Procedural Statistics recently. According to the study, total cosmetic procedures in 2018 increased by 2 percent from 2017.  The key findings of the ASPS study are as follows:
More than 17.7 million surgical and minimally-invasive cosmetic procedures were performedin 2018, nearly a quarter million more than the previous year.
Of the 1.8 million surgical procedures in 2018, the majority were focused on the body rather than the face.
The top five surgical procedures were: breast augmentation, liposuction, nose reshaping, eyelid surgery and tummy tuck surgery.
While tummy tucks remained about the same as in 2017, breast augmentations increased by 4 percent and liposuction by 5 percent from the previous year.
There was an increase in body-sculpting procedures such as buttock augmentations and thigh lifts.
Of the 15.9 million minimally-invasive procedures in 2018, the top five were: botulinum toxin type A (an injectable that includes Botox), soft tissue fillers, chemical peel, laser hair removal and microdermabrasion.
Non-cosmetic reconstructive procedures such as scar revision, non-facial laceration repair and tumor removal (including skin cancer) increased by 1 percent from 2017 to 2018.
The Fox News report detailing these findings quoted ASPS President Alan Matarasso as saying, "Liposuction continues to be the gold standard in body contouring because of its versatility, efficiency and effectiveness."  Just one liposuction procedure can treat more areas and larger areas, he noted. However, while liposuction provides more consistent and predictable results than non-invasive treatments, Dr Matarasso pointed out that new non-surgical fat reduction machinery continues to evolve and play a role in reshaping areas of the body."