Brazilian butt lift is one of the most popular cosmetic procedures for women as they cherish the attractive aesthetic results it offers. This aesthetic procedure, provided by leading plastic surgeons in Manhattan, utilizes the person's own fat to bring about the augmentation, which is another major reason for its popularity. Those undergoing the procedure need not have qualms about having foreign material implanted in their body. The chance for rejection by the body is also minimal.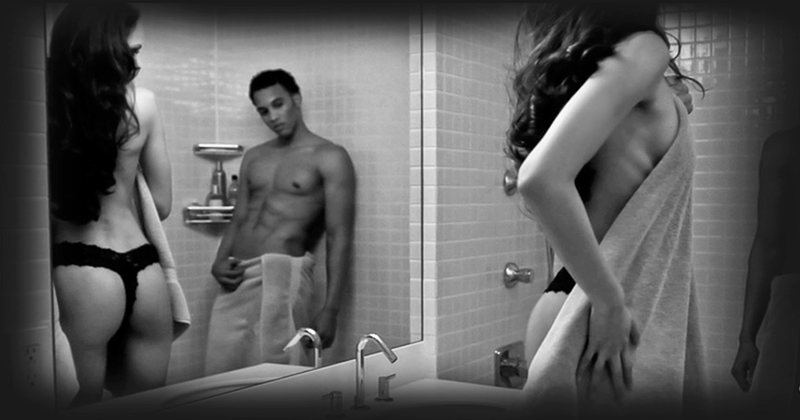 Excess fat from other body areas is extracted using liposuction and processed before injecting it into the buttocks. Typically, fat from the waist, love handles or outer thighs is used for the augmentation. The benefit of the fat transfer is that the donor sites get contoured as well. What most of us fail to understand is that it is not just the adding of fat that makes for a successful Brazilian buttock augmentation. The removal of unwanted fat all around the periphery of the buttocks is equally important. When the fat around the area is removed, it frames the buttocks better. Moreover, a smaller waist always looks better. This puts emphasis on the curves and frame of the buttocks, contributing to a more appealing look.
The right balance of fat removal and addition gives an amazing result, creating the much desired S-curve. Leading surgeons understand this as the key to a successful procedure and perform skilled body sculpting to improve the contour of the buttock and enhance it.
Among the liposuction techniques available, Vaser High Definition Lipo that does not kill fat stands apart, especially when it comes to minimal downtime. A weekend is all that is needed to get back to work. Approximately 65% of the fat stays one year after the treatment and skilled surgeons wisely put more fat at the time of surgery to compensate for this loss. Light activities can be started shortly after the procedure and regular hard core exercise at one month. Exercising the gluteus muscles would enhance the results. Established NYC plastic surgery practices offer diagnostic imaging for more accurate fat placement thus improving the outcome. In addition, 3-D technology is available that helps patients to preview their appearance after surgery in clear 3-D format. Advanced technologies such as these help plastic surgeons provide safer and more accurate sculpting and outstanding aesthetic results.