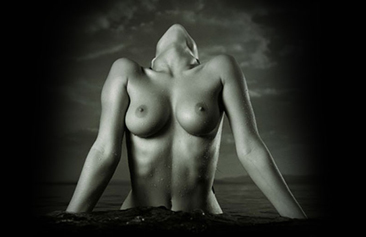 Established plastic surgery practices in NYC offer women a wide variety of breast augmentation choices. One option that is finding favor with many women is gummy bear breast implant surgery. Filled with highly-cohesive silicone gel, gummy bear implants are stable and overcome many of the drawbacks of conventional implants. This fifth generation silicone breast implant provides more fullness to the bottom of the breast and also offers a natural-looking outcome.
Women opting for these form stable implants enjoy the following benefits:
Best possible proportions
Minimal risk of capsular contracture
Lesser scar tissues
Increased longevity
This FDA-approved, high-strength silicone gel implant finds application in breast enlargement, breast lift surgery and revision procedures. As the consistency of the gel inside the implant is relatively thicker, it maintains its shape. Importantly, the consistency of the highly cohesive silicone gel significantly minimizes the chances of leakage, rippling and rupture. This teardrop-shaped model offers a more natural looking breast contour. Though a larger incision is needed for placement compared to saline, this stable implant is widely accepted among the women considering its numerous other benefits.
In a reliable AAAASF accredited plastic surgery practice in NYC, women can expect customized solutions. With extensive expertise in the procedure, the surgeons will assess patient goals to provide the desired results. They will help women choose from a variety of implants with differing heights and profiles based on personal considerations to optimize the outcome. Leading practices offer 3D imaging, which allows patients to visualize the results and choose the option that best meets their cosmetic goals.