A minimally invasive option for skin rejuvenation, InMode's Morpheus8 in NYC provides a remarkable improvement in skin quality, tone, texture, and tightness by stimulating collagen production. The FDA-approved Morpheus8 subdermal adipose remodeling device (SARD) fractionally remodels and contours the face and body. RealSelf's 2021 Aesthetic Trend Report ranked Morpheus8 second in the list of the top 5 trending cosmetic procedures.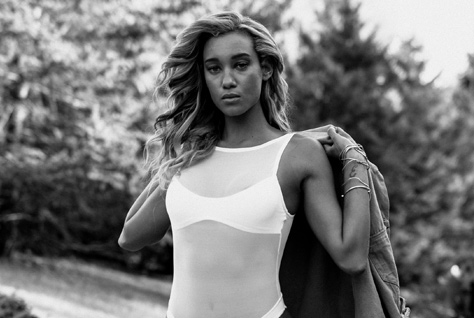 Ideal for all skin tones, the treatment can effectively tighten and smooth wrinkles on the face and body. However, most people considering the procedure want to know how long the results of Morpheus8 will last.
According to Realself, Morpheus8 results last about a year, which means that candidates need an annual follow-up session to maintain "ramped-up" collagen production. Typically results of the procedure – skin tightening, softening of lines, and improvement in acne scarring – can be seen with one to three treatments. Results continue to improve up to a year. As the new collagen takes time to develop, full results usually become visible in about three months after the final session.
Morpheus8 improves a wide range of concerns – improves the appearance of fine lines and wrinkles, tighten lax skin, smoothens uneven skin texture, treats hyperpigmentation and acne scarring, minimizes the visibility of stretch marks, and even reduces fat. Morpheus8 can be used anywhere on the body, including the abdomen or buttocks, though it's most popular for the face, jawline, and neck. This subdermal adipose remodeling device (SARD) penetrates 4000 microns with an additional thermal profile of 1000+ microns, with little to no thermal damage to dermis. Any bleeding, scabbing, swelling, or redness should subside within a few days. Other key benefits of this procedure are – short treatment time, no downtime, quick results and long-lasting outcomes.
AAAASF-accredited plastic surgery practices offer Morpheus8. To get the best results, it is important to have the procedure performed by a New York City cosmetic surgeon with expertise in Morpheus8 treatment. Expert surgeons combine Morpheus8 with other treatments such as Fractora and FaceTite to improve results.