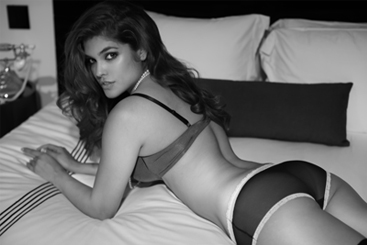 Aging, pregnancy, weight fluctuations, and genetic factors can result in excess fat and sagging skin in areas such as the abdomen, buttocks and thighs. A lower body lift that combines liposuction or liposculpture, can address this issue. In fact, MedicalExpress reported recently that an international team of plastic surgeons found that liposculpture of the hips, flanks and thighs provides excellent results and has low complication rates.
The paper was published recently in Plastic and Reconstructive Surgery-Global Open, the official open-access medical journal of the American Society of Plastic Surgeons (ASPS). Leading surgeons in Rome and their colleagues in China and Italy reviewed 4,000 charts of individuals who underwent lower-body liposculpting using modern techniques. Only limited complications were reported. Here are the main findings of the study:
Of the 4000 patients, only 50 experienced postsurgical seroma, which was resolved after syringe aspirations
Only one patient developed a major mycobacterial infection and that was resolved with antibiotic therapy
Only 20 patients had minor asymmetries that were corrected six months later under local anesthesia
18 patients experienced minor skin irregularities that improved with lipofilling
In patients with light skin, there were just six cases of transient hyperpigmentation before suction drainage in the removal of large volume flab and just two patients reported temporary numbness, tingling, or burning
No skin necrosis or deep vein thrombosis occurred, and no one died
The surgeons noted the key feature of the liposculpture technique is that it promotes and guided skin retraction after fat removal. The procedure involves careful thinning of the skin so it can retract better and adapt to the new shape. They highlighted the efficiency of the treatment in maintaining long-term results for body contouring and skin retraction in patients who had pregnancies and weight loss or gain after the surgery.
One of the researchers summed up their conclusions as follows: "The main implication of our finding is that liposculpture should not any longer be considered a method of simple fat aspiration but a very sophisticated method that allows the surgeon to modify the shape of the body and re-contour the profile."