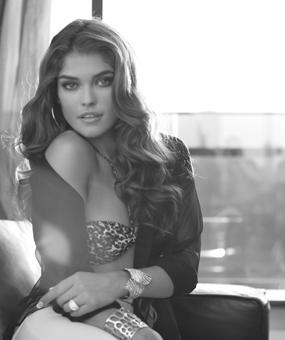 Botox cosmetic injections are very popular among Americans who wish to look as young as they feel. The Food and Drug Administration approved Botox in 2002 for cosmetic use and it has steadily grown in popularity over the years. The American Society of Plastic Surgeons statistics shows that Botox injections increased by 4% from 2015 – 2016. The year 2016 saw 7.06 million injections. Though Botox used to be associated with the boomers, it is not so anymore with an increasing number of young women going for these injections that can smooth out wrinkles and provide a more youthful appearance. A recent report in INDYSTAR notes that now more millennials and Gen Xers are using Botox not just to look younger, but to prevent the formation of future wrinkles.
The report also included details from the 2016 ASPS report on Botox that analyzed the procedures performed in 2015. Here are the key points:
The majority of Botox users fall in the 40 to 54 age range
2 million Botox injections (18 percent of the total) were performed on patients in their 30s
More than 100,000 injections were for patients in their 20s
The 19,604 injections done in teenagers represent a 2 percent increase from 2014 to 2015.
Botox temporarily paralyzes the muscles that cause frown lines, relaxing the wrinkles and its effects typically wear off in three to six months. Even though it cannot be guaranteed, doctors think that Botox use may ward off the need for more invasive procedures in future and result in a better appearance. Botox can not only soften women's expressions but also make their face seem more relaxed. When used over time, it will prevent deeper wrinkles from forming, according to leading plastic surgeons. However, regular use would be required and once a person stops using Botox, the wrinkles may begin to form. People who continue using Botox may need only less Botox as they get older. Early users may not need fillers or more invasive procedures that are required to treat deep creases in patients who start Botox in their 40s or 50s. Botox is also cheaper for younger patients as they need only lesser amount of the injection.
With increasing use of Botox, apart from plastic surgeons' offices, medical spas, dentists' and gynecologists' offices have also started offering this injection. Advertising for Botox has increased and Botox use has become normalized now. It is always best to get the service of a skilled plastic surgeon specialized in handling the injection for Botox treatment.