Aging causes loss of volume in the face, neck and in other parts of the body. This causes the skin to sag and droop, and develop wrinkles. Unwanted fat can also build up in areas such as the neck and face. These facial issues can be corrected using EmbraceRF NYC. EmbraceRF is a technology that combines two procedures FaceTite and Morpheus8, an FDA approved Subdermal Adipose Remodeling Device (SARD) designed to provide deep fractional subdermal adipose remodeling.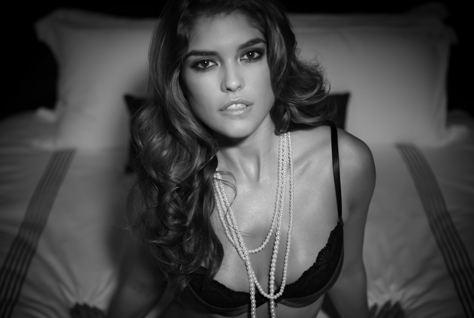 FaceTite is an non-invasive technique that uses radiofrequency assisted liposuction (RFAL) to contour the face, leading to three-dimensional remodelling of the fibrous tissues. It rejuvenates the face by recreating a more youthful jawline and neck. The FDA-cleared Subdermal Adipose Remodeling Device (SARD), Morpheus8 is applied externally and is the first and only device that can mold the fat subdermally and effectively address aging concerns in the lower face.
Embrace RF is a procedure focuses on the lower third of the face, that is, the neck and jowl areas. The advantages of this procedure are:
Corrects both superficial and deep tissues
Enhances skin tone and sculpts the jawline
Rejuvenates the neck and tighten the skin around the jowls
Restores a youthful appearance
EmbraceRF is typically a 45 minute procedure that is performed under local anesthesia. It allows physicians to strategically mold the fat subdermally to a depth of 4mm in order to morph the aging facial features, thereby rejuvenating the face and the neck.
EmbraceRF NYC allows physicians to work with great versatility. This procedure is bested suited for patients who are not yet ready for facelift surgery, and have had other treatments but have not obtained the desired results. It is also a feasible option for patients who want to maintain the results they enjoy from previous facelift surgery.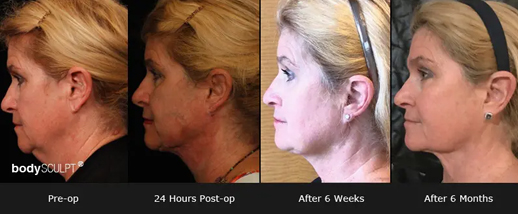 Embrace is the latest innovation in facial aesthetics by Inmode that provides women and men with a beautiful, significant, and long-lasting solution to the effects of aging and improve facial contours by firming the skin and slimming stubborn areas of fat with little to no downtime and permanent results.