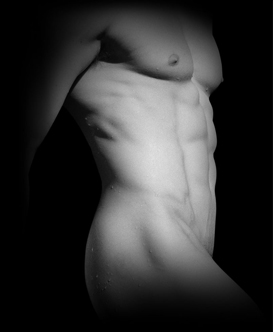 Science and technology has enhanced the way plastic surgery is performed as well as increased the options available for men and women. However, there are still a lot of myths associated with plastic surgery. We attempt to debunk some of the common rumors to help you make an informed decision.
Plastic surgery is the same as cosmetic surgery: Cosmetic surgery is separate sub-specialty in plastic surgery and focuses on improving aesthetic appearance with procedures covering areas from head to toe. Plastic surgery involves fixing facial and body defects due to birth disorders, trauma, burns, and disease to restore functionality and is reconstructive in nature.
Artificial substances are used: There is a general tendency to misinterpret the word plastic as meaning 'artificial'. The truth is that it is derived from the Greek word 'plastikos' which means 'to mold or give form to'. While artificial implants are used in many procedures, the current trend is to use the patient's own fat for reconstruction and enhancement.
Treatment does not leave scars: It's not practical to think that a plastic surgery procedure would not leave any scars. However, an experienced surgeon would see that scarring is inconspicuous by placing the incisions in discreet locations such as the natural crease lines. Moreover, the use of modern technologies would also ensure minimal scarring. Your skin type and extent of sun exposure would also determine how well the scars heal after the procedure.
These procedures are only for the rich and famous: It's true that, at one time, plastic surgery was a prerogative of celebrities. But things have changed and now anybody who is healthy and has realistic expectations can enhance their looks and self-confidence with the right treatment.
It's only for women: This was also true some years ago, but not any longer. Competition in the workplace and the desire to improve their social life are the main factors driving the demand for plastic surgery among men. Popular procedures for men include hi-def liposuction for six-pack abs and gynecomastia treatment.
Results last forever: No, they do not. For instance, breast implants would have to be replaced at some point of time. For treatments such as liposuction, results can be maintained only with a healthy diet and exercise.
Before you go in for treatment, do your research well. There is a lot of information available online and not everything is accurate. A qualified, experienced plastic surgeon would provide satisfactory answers to all your questions.