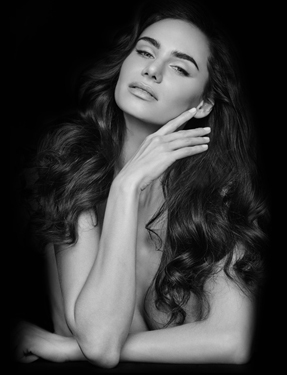 According to a recent RealSelf survey, the risk of complications from the surgery is one of the main fears of people going under the knife. When it comes to facelift surgery, hematoma (clotted blood caused by a break in the wall of a blood vessel) is one of the major complications that can occur. A study published earlier this year in Plastic and Reconstructive Surgery sought to offer the solution by proposing a new protocol that can reduce post-facelift hematomas.
The research from University of Texas Southwestern Medical Center in Dallas involved more than 1,000 of facelift patients over several years. It was based on a multifaceted anti-hypertension regimen used to reduce hematomas.
The regimen proposed includes the use of general anesthesia as well as both preventive and responsive hypertension medicines in order to keep blood pressure below 140 mmHg during and after facelift surgery. It sought to address:
Patients' pre-operative health
How the body reacts during and after surgery
According to the researchers, in normal cases, incidence of hematomas in facelift patients range from 2% to 8% in women and about 13% in men. When the proposed protocol was applied, it went down to less than 1% of the 1,089 patients, which was the lowest ever officially recorded.
The study notes that high blood pressure is a well-known risk factor for hematomas, but while studies have stressed the importance of hypertension control during facelift surgery, not much has been said about addressing the risk of hematomos. This led them to develop guidelines to improve the safety and outcomes of this cosmetic surgical procedure.
A report in the Cosmetic Surgery Times quotes the lead surgeon: "This safety-outcomes study supports the idea that strict blood-pressure control significantly reduces the likelihood a patient will develop a hematoma. Our positive results also suggest the regimen we used could be used by others to help control the occurrence of hematomas after facial surgery."
More than 10 million surgical and non-surgical cosmetic procedures were performed in the United States in 2014, and according to the American Society of Aesthetic Plastic Surgery (ASAPS), facelifts are among the most commonly requested surgeries by seniors.