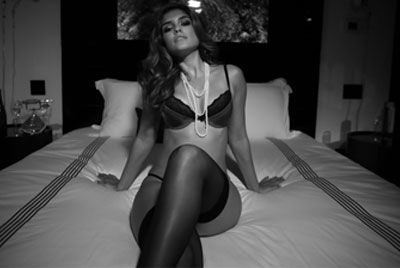 Buying a house and a car and raising a family are high on the list of priorities of most individuals. However, people's perceptions have changed quite dramatically in recent times. According to a recent report in The Street, a survey says that women in the U.S. are prioritizing cosmetic surgery even at the cost of other personal milestones such as getting married, buying a house or even child rearing.
The RealSelf survey polled 700 people about elective procedures. During the study period, women who approached a surgeon were asked whether they had put off any other matter when they made the decision to have plastic surgery. Interestingly, about half of them said they had postponed a major purchase or event in favor of cosmetic surgery! Let's take a look at the findings:
About 44% of the participants said they delayed at least one big purchase or life event to save money for enhancing their body appearance
Delaying a holiday was the most common response for a third of the women
Home improvements were the second activity in the list of compromises made in favor of a cosmetic procedure
Fourteen percent said they postponed child bearing and six percent reported they put off marriage
Statistics from the American Society of Plastic Surgeons also indicate the preoccupation with cosmetic procedures – up to 15.6 million treatments were performed in 2014 with Americans spending $12.9 billion on them.
The survey notes that the key reasons why women are factoring cosmetic surgery into their life plan are:
A very strong cultural factor and personal factor, that is, the preoccupation with body image
Self-improvement is considered a cultural expectation
Cosmetic surgery has become more available and socially accessible
Improving the way you look provides the much-needed emotional boost
The respondents came from all over the country, all demographics, and all slices of household income, which indicated that cosmetic surgery is now acceptable and commonplace, and not just a privilege of the rich.
Another reason is that many procedures do not require surgery, and involve very little down time. Some Like CoolSculpting involve no time at all. In fact, of the 15.6 million procedures performed last year, around 13.9 million, was minimally invasive cosmetic procedures.
Nobody can question the manner in which you prioritize your personal interests. However, it's important that you have cosmetic surgery for the right reasons and that your goals are realistic.