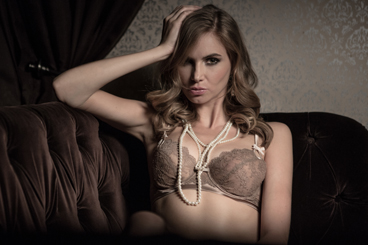 Established plastic surgery practices in NYC provide safe and effective breast lift surgery, helping women to address sagging and restore a pleasing and youthful look to the bust line. The popularity of the procedure has soared over the last decade. Statistics from the American Society of Plastic Surgeons reveal that breast lifts have grown 70% since 2000 in US, outpacing breast implants 2-to-1.
The breasts sag and develop a disproportionate appearance due to factors such as pregnancy, aging, breastfeeding and weight loss. A surgeon who is skilled and experienced in the procedure can perform the procedure to address these issues and recreate a more youthful shape. The results of a successful procedure can last for decades, though this depends on a number of factors:
Life after the procedure has a crucial role in the longevity of the breast lift surgery results. One of most important considerations after the treatment is to maintain your weight. Significant weight fluctuations following the treatment can affect the outcome. If you are planning to reduce weight, it is recommended that you stabilize your weight before undergoing the surgery.
Becoming pregnant in the future can also alter the outcome of the procedure. Breast size changes quite unpredictably with pregnancy and this could affect the long-term results of your procedure. Surgeons recommend that women complete having children before the surgery.
Over time, your breasts will most likely continue to change due to aging and gravity. This can have some impact on the outcome of the surgery. Women who experience a considerable loss of tone and elasticity may go in for a repeat procedure at some time in the future.
The surgeon's expertise is crucial to the longevity of the outcome. Sculpting the entire breast tissue than just a simple skin lift produces a long-lasting lift.
The initial results are visible almost immediately after the treatment and the final outcome will appear over the next few months when the breast shape and position continue to settle.
Choose the right surgeon for breast lift surgery in NYC and benefit from customized treatment that will improve your overall appearance. A good surgeon will provide dedicated follow-up to assess the progress of recovery and also guide you on maintaining the results.