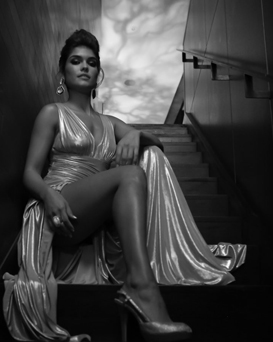 FDA-approved Vaser hi-def liposuction is a cosmetic treatment that enjoys popular demand in NYC and Manhattan mainly on account of its benefits. This minimally invasive procedure uses ultrasound energy to remove unwanted fat without harming the surrounding tissues. It can also be used as an alternate option for traditional liposuction.
People undergoing vaser liposuction are often unaware about the significance of post-operative care. It is very important to follow the essential aftercare tips that the plastic surgeon usually gives his/her patients. The main objectives of post-operative care are:
Ensure smooth retraction of skin
Remove fluids
Reduce swelling and bruising
Accelerate recovery
Prevent infections
Vaser Lipo is provided to remove excess fat from the thighs, knees, abdomen, chin, neck, and love handles. This treatment requires some downtime so that you get proper aftercare.
There are some instructions to follow that would ensure you better results after your treatment.
Having a balanced diet, which is high in fibre, would be a great choice. Avoid sugary and fatty foods.
Keep hydrated, and lemon water keeps your body cleansed and reduces swelling.
Going home alone is not advisable after this treatment. Try to have a responsible adult who can be with you on the surgery day.
Compression or recovery garments are to be used immediately after surgery. These garments support the surgery area and helps circulation.
Intensive exercise is not recommended but you should remain active. To avoid swelling you can walk a short distance.
Check yourself after your treatment and if infection is found, then it will affect the recovery. In such cases, meet your surgeon immediately for further medical help.
Leaking is perfectly normal for the first few days. The leaking would be in orange or purple color. You will feel normal after about 4 to 6 weeks. It could take almost 3 months for your body to achieve the new improved contour.