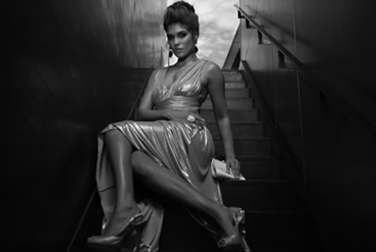 We always have discussions regarding the minimum age requirement to undergo a cosmetic procedure. Yes, there are minimum age requirements set for considering most cosmetic surgery procedures in the US. The question here is whether there is an age that may be considered too old to consider cosmetic surgery.
According to a report in Dermatology Times, some surgeons are of the opinion that skin rejuvenation treatments are best undergone at an early age. They say that the treatment when performed in your 20s or 30s will help minimize the etched facial lines when you reach your 40s and 60s. However, some other surgeons are of the view that encouraging people to have such procedures too early will lead to the creation of a "plastic" generation that cannot deal with the normal process of aging. Others say that those who wait until it is too late are either missing the opportunity to have a complete correction and may be achieve a significant change. A good suggestion that came up was to have a discussion with the particular individual and set up a plan of action and a continuing concept of how to reduce the signs of aging over time. Such an approach would ensure minimal intervention in later years and less expenditure over the years.
One of the key questions people have is whether there is an age at which you may be considered too old to undergo a cosmetic procedure. Considering the many reports regarding the same, there is no such specific age set as a barrier for a cosmetic surgery. If the person is healthy with no serious medical conditions, age is not a barrier to be a candidate for the procedure. According to a study presented at Plastic Surgery The Meeting, the annual scientific meeting of the American Society of Plastic Surgeons (ASPS) held in 2014 in Chicago, cosmetic procedures are just as safe for the elderly as for young adults. The study findings pointed out that those above 65 years can safely undergo cosmetic procedures with a complications rate similar to younger patients when surgery is performed by a board certified plastic surgeon.
Surveys over the years have revealed that plastic surgery is on the rise among seniors. The advancements in technology and techniques, the desire to look as young as they feel and to stay competitive in the workplace are among the factors that have contributed to the increasing interest for cosmetic procedures among older adults.