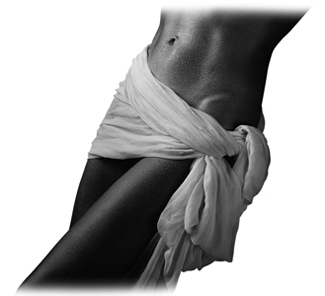 Tummy tuck surgery in NYC is a cosmetic procedure provided at plastic surgery facilities that offer the services of skilled and experienced plastic surgeons. It provides men and women with their desired flat and trim abdomen. The procedure addresses the sagging and loose abdomen and tightens the muscles to provide a trim, firm midsection. The treatment is personalized in keeping with the specific requirements of the candidate. Just as choosing the right surgeon and the plastic surgery practice, and being the right candidate, preparing well for the procedure also matters a great deal if you are to experience optimal results and have a safe and relaxed treatment experience. Let us see what all to consider when preparing for a tummy tuck surgery.
You should have a thorough understanding of the abdominoplasty procedure such as what is involved, what to expect and other relevant details from the plastic surgeon during the initial consultation and follow his/her instructions closely. This is important to experience the best possible results and a comfortable recovery period.
Get all lab testing and medical evaluation done before proceeding with the treatment.
Importantly, all medications you take during the weeks before the surgery should be with the consent of the surgeon. Considering your medical history and its impact on the procedure, your surgeon may suggest some modifications in the way you handle your medication.
Ask your surgeon about the activities you can involve in before and after the procedure. This includes indoor and outdoor activities as well as your regular exercise regimen.
As habits such as smoking can increase your risk for complications and healing problems, it is recommended to keep away from such habits for at least two weeks before and after the treatment.
Eat a well-balanced diet and keep yourself healthy to avoid the possibilities of any illness that may spoil the plan.
Another important thing is to make your home recovery ready, which is necessary to pass the phase with comfort and ease. Keep the place clean and store the food and other necessary items for the period. Keep everything in place so that it is handy for you. Having someone to help around would be great during your recovery.
Get ready with comfortable clothing to wear during the period and also have some magazines and similar stuffs ready to keep you engaged during the period.
Choose the right plastic surgeon in NYC to perform your tummy tuck surgery and ensure that the procedure is performed at an AAAASF-accredited practice. Established plastic surgery practices use only advanced techniques such as Smartlipo Triplex, BodyTite and VASERlipo that blend safety with efficiency. A reliable surgeon would provide appropriate follow-up consultations if necessary, and instruct you on the right lifestyle to follow to maintain the good results.