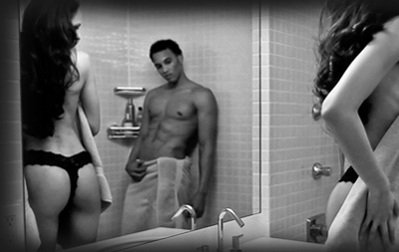 Brazilian Butt Lift (BBL) is very much in the news now with many women who have undergone the procedure in NYC applauding the excellent aesthetic results it offers.  This minimally invasive procedure endows women with a beautifully contoured posterior. Moreover, as the procedure involves fat transfer augmentation there is no concern regarding implant related complications. To be a candidate, you should have excess fat deposits in body areas such as the abdomen, thighs or arms. The results of a successful procedure would be long lasting and you can resume normal activities soon. You can wear your favorite outfits and look sensuous and appealing.
You may be curious to know what the procedure involves. Excess fat is removed from the selected donor site using liposuction technique. The removed fat is processed and purified and then injected at different depths into the buttocks to give them the desired shape. A good surgeon can rightly administer the injections and maintain the ideal proportion and symmetry for the buttocks. There is only minimal chance for rejection as the procedure uses your own tissue. For low volume fat transfer, only local anesthesia is administered and general anesthesia is used for large volume fat transfer, and then the procedure is usually done in stages. The surgeon injects a fair amount of fat in the order of several hundred CCs or even more per buttock to obtain the desired volume. Not only women, but also men with flat, sagging, asymmetrical or small buttocks can benefit from the procedure.
No doubt the Brazilian butt augmentation procedure is effective and innovative, but to enjoy the full potential and results it promises, it is important to obtain the service of a skilled and experienced surgeon, specialized in the treatment. Only a good surgeon can identify your actual goals and customize the treatment plan. He will have the correct understanding regarding the equation of adding and removing fat to ensure a natural looking outcome. He may perform liposuction of the waist, love handles and the outer thighs to emphasize the curves, and offer a better contour. Established plastic surgery practices in NYC use advanced diagnostic imaging systems to help with image-guided fat transfer that contributes to the precision of the outcome.  State-of-the-art 3D imaging facility is employed to help you visualize the expected procedure outcome and take an informed decision.