Cosmetic surgery offers women many options to achieve a rounder, well-shaped derriere, from surgery to nonsurgical and minimally-invasive methods. The buttock enhancement options available today include the Brazilian butt lift, butt implants and dermal fillers or injections. More and more women are choosing the Brazilian butt lift in NYC over the other options.  When done by a reputable plastic surgeon, BBL is a safe and effective way to improve the size and shape of your posterior. BBL involves removing excess fat from one area of your body (usually the abdomen, flanks and/or back) via liposuction and transferring it to the buttocks, resulting in dramatic improvements in overall body contour.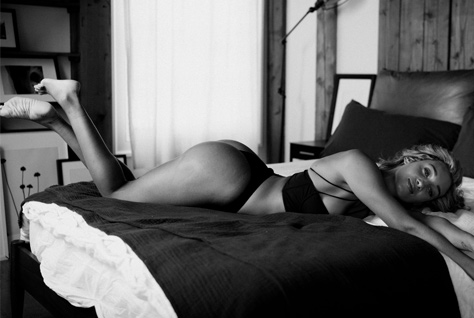 BBL provides more natural looking results and a better safety profile than butt implants, butt injections and dermal fillers.
Let's look at the benefits of BBL over other options.
Advantages of Brazilian Butt Lift (BBL)
Uses your own fat
Uses your own fat
Lower risks of infection
Ideal option to avoid implant-related complications
No risk of any allergic reaction as no foreign substance enters the body
Minimally invasive
Minimally invasive
Performed under local anesthesia
Faster recovery
Shorter healing time
Minimal swelling and discomfort
Long-lasting results
For the right candidates, results last for several years and even decades
With proper post-operative care, final results are visible in 90 to 180 days (3 to 6 months)
No more repeat visits, which are needed for injections and butt implants
Improves figure imbalances
The procedure contours and enhances not only your butt, but also sculpts your waist, hips and thighs to provide a more feminine, hourglass figure
It creates a more lifted appearance and minimizes the look of cellulite
Customized treatment
The procedure can be individually customized to achieve the size and shape you desire
With butt implants, you have a very limited range of implant size options. With BBL, you can obtain the exact fullness you want
Fat transfer to the buttocks is growing in popularity as it helps women achieve fuller, shapelier and rounder buttocks, with minimal discomfort and faster recovery time. The right candidate for Brazilian Butt Lift NYC is over age 21, healthy and active, and has enough fat for transfer to the buttocks, among other things. The procedure is not recommended for those who smoke. For safe treatment and attractive results, make sure to choose an AAAASF-accredited plastic surgery practice that provides services of skilled and experienced BBL surgeons.