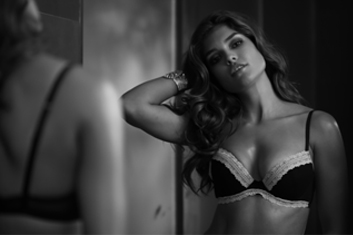 Plastic surgery has grown in demand over the past few decades irrespective of age, sex and nationality. Many established plastic surgery practices in NYC are offering personalized procedures in keeping with this demand and thereby helping people meet their aesthetic goals. The range of possibilities offered by plastic surgery procedures, the use of safe and efficient techniques and the availability of skilled and experienced plastic surgeons to perform the procedure in accredited practices are the major factors contributing to the increase in interest.  According to 2015 statistics from the American Society for Aesthetic Plastic Surgery, more people over 65 are undergoing plastic surgery in the country with the objective of improving their appearance.
According to the report in Motto, about 143,000 Americans aged 65 and older chose to go under the knife to meet their aesthetic goals last year. As per the statistics obtained by The Washington Post, facelifts and cosmetic eyelid surgeries have doubled among people 65 and up over the last two decades. Most people want to look as young as they feel and this might have contributed to the rise in these specific procedures. There may be many personal reasons why people in this age group are showing interest in cosmetic procedures. At present, people are living, working and dating longer and innovative technologies and advances in facial rejuvenation are helping them achieve more natural-looking results. Also, present-day advanced technologies allow people to experience the results without much downtime.
There are elderly persons who are still hesitant to undergo cosmetic surgery, considering the additional health risks that they may face. However, there is no age barrier when considering a cosmetic procedure and anyone who fulfills the required criteria can consider the treatment. Not all individuals are candidates for cosmetic procedures and a good plastic surgeon always performs a comprehensive evaluation during the initial consultation phase to learn if they are candidates for the same. For those who are not found to be candidates, there are advanced non-invasive procedures available at established plastic surgery practices that could help them out. It is important to choose the right plastic surgeon and plastic surgery practice to experience safe and optimal results.