bodySCULPT®'s Co-founder and leading plastic surgeon Dr. Spero J. Theodorou will be speaking at the prestigious "Plastic Surgery The Meeting", scheduled to be held from October 27 to 30, 2022 at the Boston Convention and Exhibition Center. This 91st annual conference is intended for plastic surgeons, trainees and other allied health professionals interested in translating their expanding knowledge into practice, improving patient care and outcomes.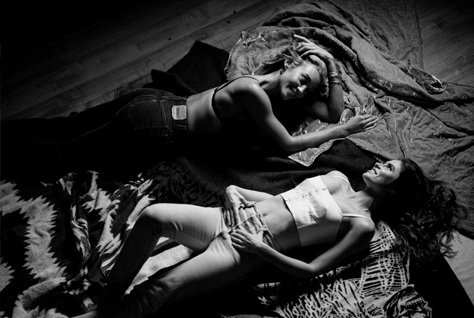 Dr. Spero will speak on the following topics:
Liposuction Tips and Tricks: High Def / Moderate Def / and Different Technologies
THURSDAY, OCTOBER 27 3:00-4:30 P.M. EDT
That's Tight! Non-invasive Technologies to Tighten Skin
FRIDAY, OCTOBER 28 1:30-3:00 P.M. EDT
The discussion on liposuction would cover tips and tricks from the experts on Hi Definition, moderate definition, and technologies for lipocontouring. At the end of this activity, participants will be able to:
Discuss patient selection for different definition contouring procedures.
Learn techniques for achieving optimal, safe results.
Discuss the safety of technologies and potential complications.
The session on non-invasive technologies would cover the devices that are new to the market. It would educate the participants on what works and what doesn't work. At the end of this activity, participants will be able to:
Gain knowledge of the extent of minimally invasive technologies in body contouring.
Evaluate optimal treatment options for various case-based scenarios.
Evaluate the lifecycle management of devices.
Plastic Surgery The Meeting 2022 includes four days of programming designed for your entire practice and access to on-demand content.
The educational program covers –
Aesthetic track
ASMS/CRANIOMAXILLOFACIAL
Breast Track
Hand/Upper Extremities
Practice Management
Reconstructive Track
Organized by The American Society of Plastic Surgeons, "Plastic Surgery The Meeting" (PSTM) has provided generations of aesthetic and reconstructive plastic surgeons the education they need to grow all aspects of their surgical career and practice. PSTM brings together the best and the brightest surgeons in the specialty, poised to share their expertise with colleagues who arrive from countries around the globe. It is the premier educational and networking event of the year, for both domestic and international plastic surgeons.
Founded in 1931, the ASPS represents 94% of all board-certified plastic surgeons in the U.S., and more than 11,000 plastic surgeons worldwide, making ASPS a global institution and leading authority on cosmetic and reconstructive plastic surgery. Their goal is to advance quality care to plastic surgery patients by encouraging high standards of training, ethics, physician practice and research in plastic surgery.  ASPS works in concert with The Plastic Surgery Foundation (The PSF). Founded in 1948, The PSF's mission is to improve the quality of patient care through research and development.